For Sale
441 W Misty Oak Ln.
Rockport, TX 78382
Payment Options
Description
This lot has neighbors, and the community area is starting to grow rapidly. Nice quiet place to take the family for a walk, go to the park, or use the community pool. The Holiday Beach has lighted fishing piers and boat ramps for you to use also. No excuses about being broad.
Property Information
Parcel #
2684-000-441-000
Address
441 W Misty Oak Ln, Rockport, TX 78382
Legal Description
Holiday Beach Mesquite Tree, Lot 441
Features
Power
Electric line at the rear of the property
Coordinates
28.17069591, -96.99956482
Purchase Information/Fees
$399
Document Fee
A fee of $399 to reserve the property is required to begin the purchase process. This is a non-refundable fee.
$400
Closing Fee
A fee of $400 to close on this property with the title company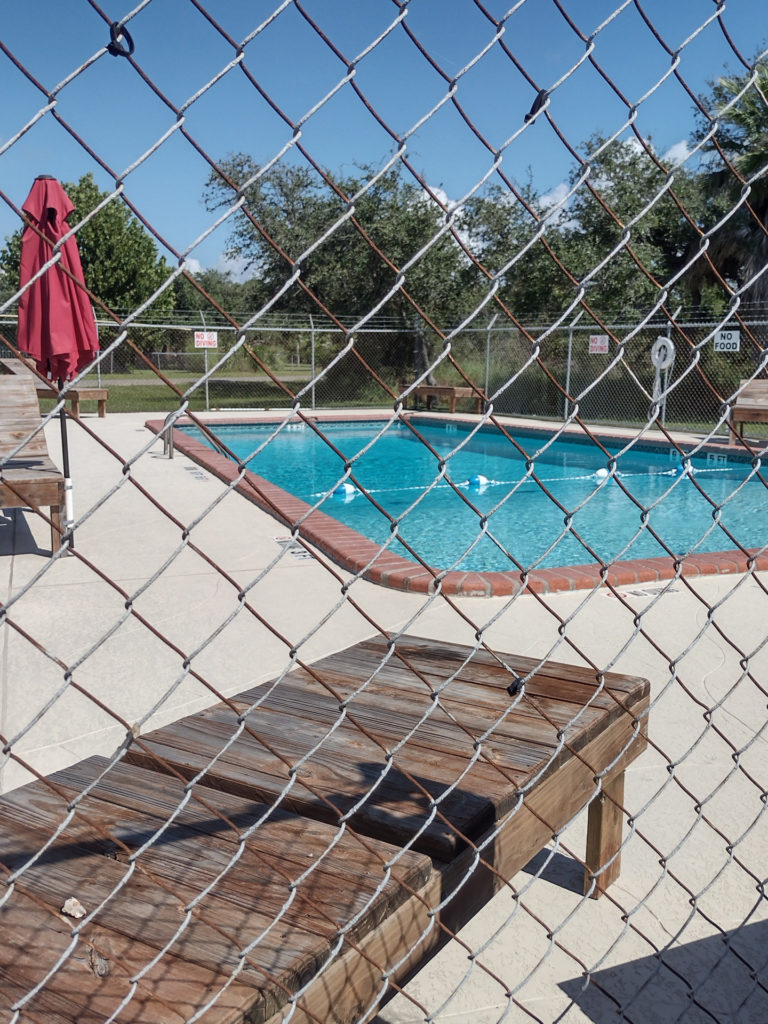 Holiday Beach has a community pool, a great time to let the kids swim, and for the parents to take a minute to themselves.
Notes
Visit www.holidaybeachtx.org for more information on the Community of Holiday Beach
Please take a look at Holiday Beach, and let's make you a part of the beautiful growing community.