Who is CropGun Investing?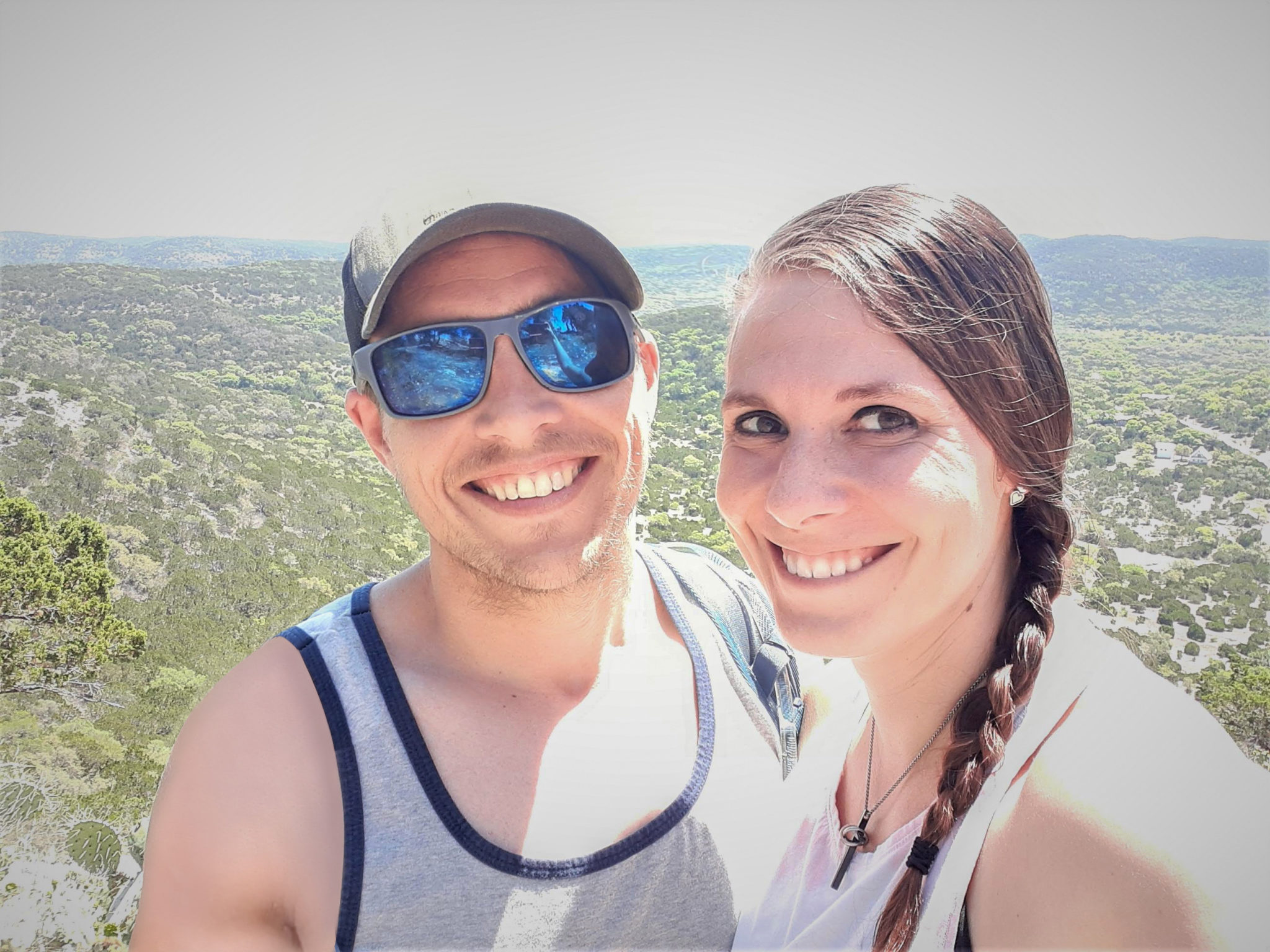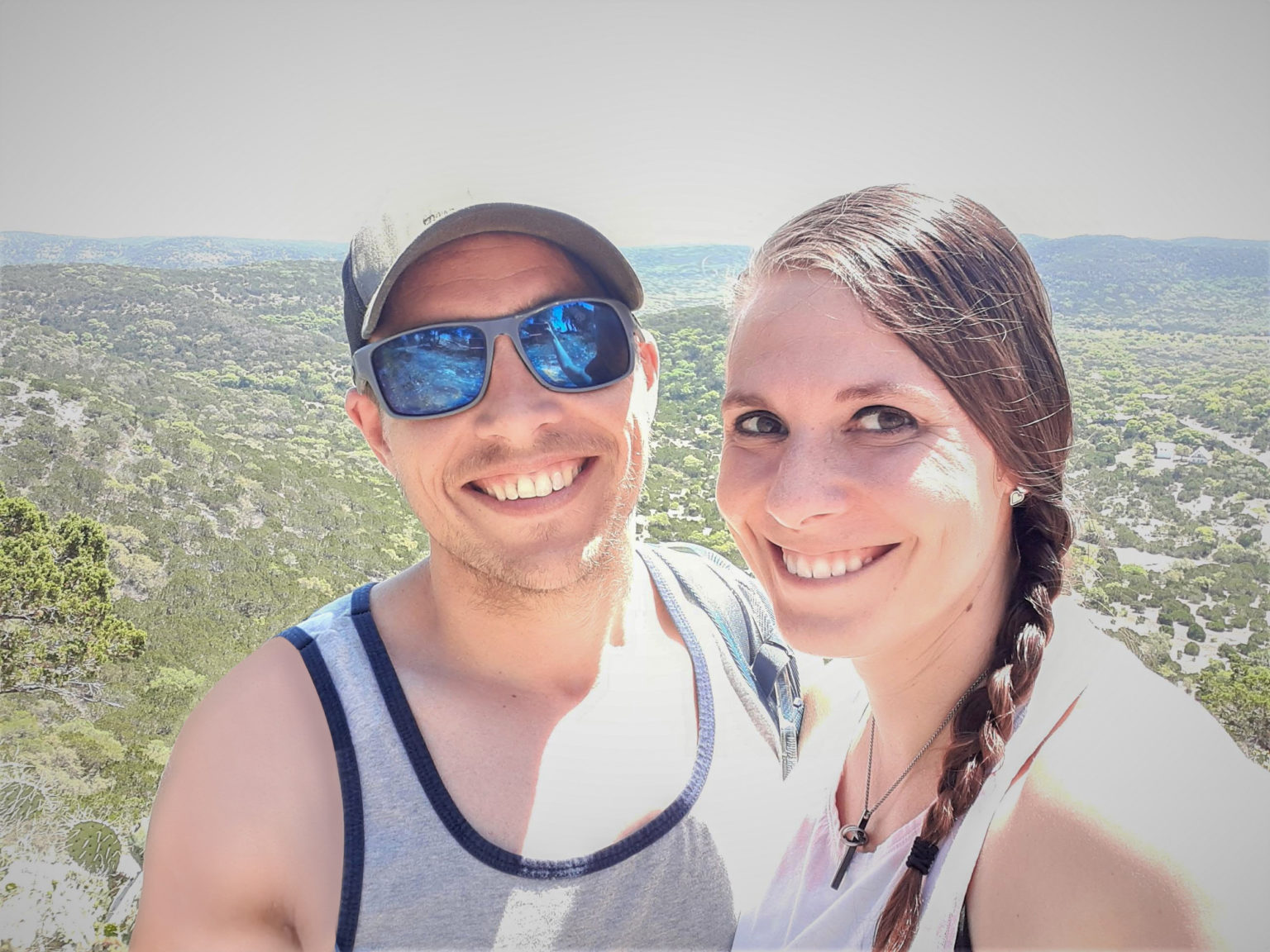 I started CropGun Investing in 2018, as a bit of a side gig because I was always very interested in real estate. But after only one year, it's become clearer than ever before that there is an overwhelming demand for affordable land.
CropGun Investing is now much more than the little side hustle it started from, and I am grateful to be working with my wife Jennifer, and our small team of employees that keep everything running smoothly.
Lots of people dream of that beautiful new home for their family or for retirement and that dream always starts with that perfect piece of land. I am blessed to be a small part of that dream and hope we can help you find the perfect place to make your dreams start to become reality.