Finding your perfect land is easy with CropGun
Let us help you find your perfect property
Complete the form to see all our properties and get notified of new properties
Our Featured Land Properties
Beautiful location to build your dream home!
Onwer Financing :
$75,600
Down Payment- $15,120 & Monthly Payments of $630
Cash Price:
$49,999
+$199 Doc Fee
How to Purchase a Property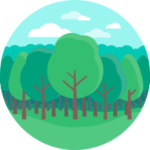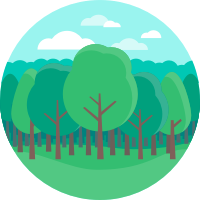 Reserve the property, and complete the checkout form to make a deposit to reserve the parcel.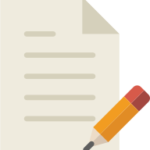 We will then prepare a land purchase agreement for your review. Sign and return.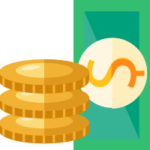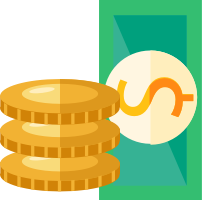 We'll begin the closing process either in-house or through a third party like a title company to complete the land sale.
I started CropGun Investing in 2018 as a bit of a side gig because I was always very interested in real estate and have since found that there is a lot more demand for affordable land than I had ever imagined. CropGun Investing is now much more than the little side hustle it started from and I am grateful to be working with my wife Jennifer and a small team that helps us keep everything moving smoothly. Lots of people dream of that beautiful new home for their family or for retirement and that dream always starts with that perfect piece of land. I am blessed to be a small part of that dream and hope we can help you find the perfect place to make your dreams start to become reality.