For Sale
0.92-Acre Lot in River Landing Community, Duplin, NC
Enjoy the Outdoors on this 0.92-Acre Lot in a Gated Community in River Landing
Payment Options
Description
Enjoy world-class golf and build your dream home in River Landing golf community – located in eastern NC within 40 miles of the gorgeous NC beaches! This lot features gorgeous water views looking over the Cape Fear River. Enjoy the active lifestyle of a top 50 master-planned community. HOA fees apply. Amenities include golf, indoor and outdoor pools, a fitness center, a clubhouse, and social activities with your paid membership dues & fees. However, membership is not required to reside within the community. Buyer to verify utilities, flood zone, and rates.
For Directions to the property, click on the link below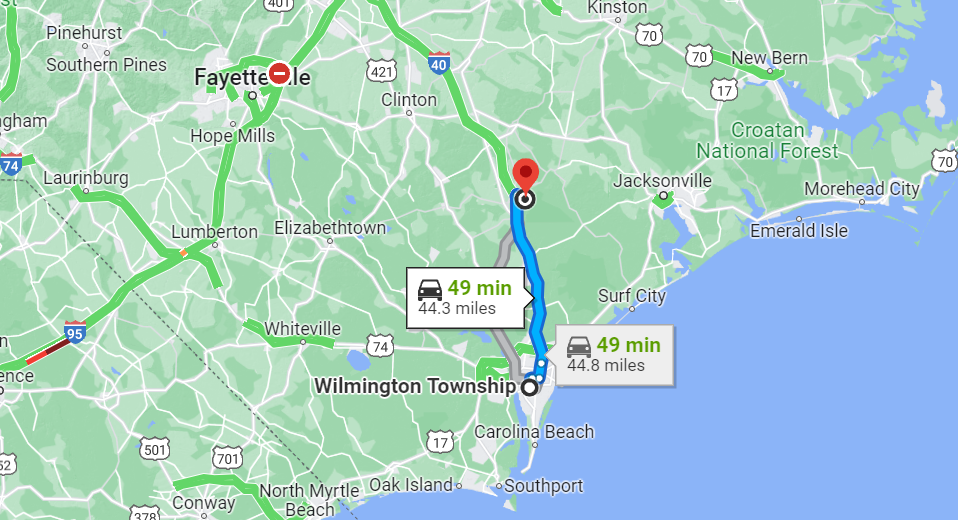 Property Information
Nearest Cities
Wilmington – 42.2 miles
Parcel Number
09-6556- – –
Address
183 River Woods Dr, Wallace, NC 28466
Legal Description
Riverstone Lot Rs 1
Features
Dimension
212.98 ft x 182.70 ft
Access
Paved- Via along River woods DR.
Coordinates
34.749273, -77.91765
County Information
County Phone #: (910) 296-2104
River Landing POA: (910) 285-41
Purchase Information/Fees
Document Fee
A fee of $299 to reserve the property is required to begin the purchase process. This is a non-refundable fee.
Yearly Taxes
Yearly taxes are currently about $356.55 a year
HOA Fee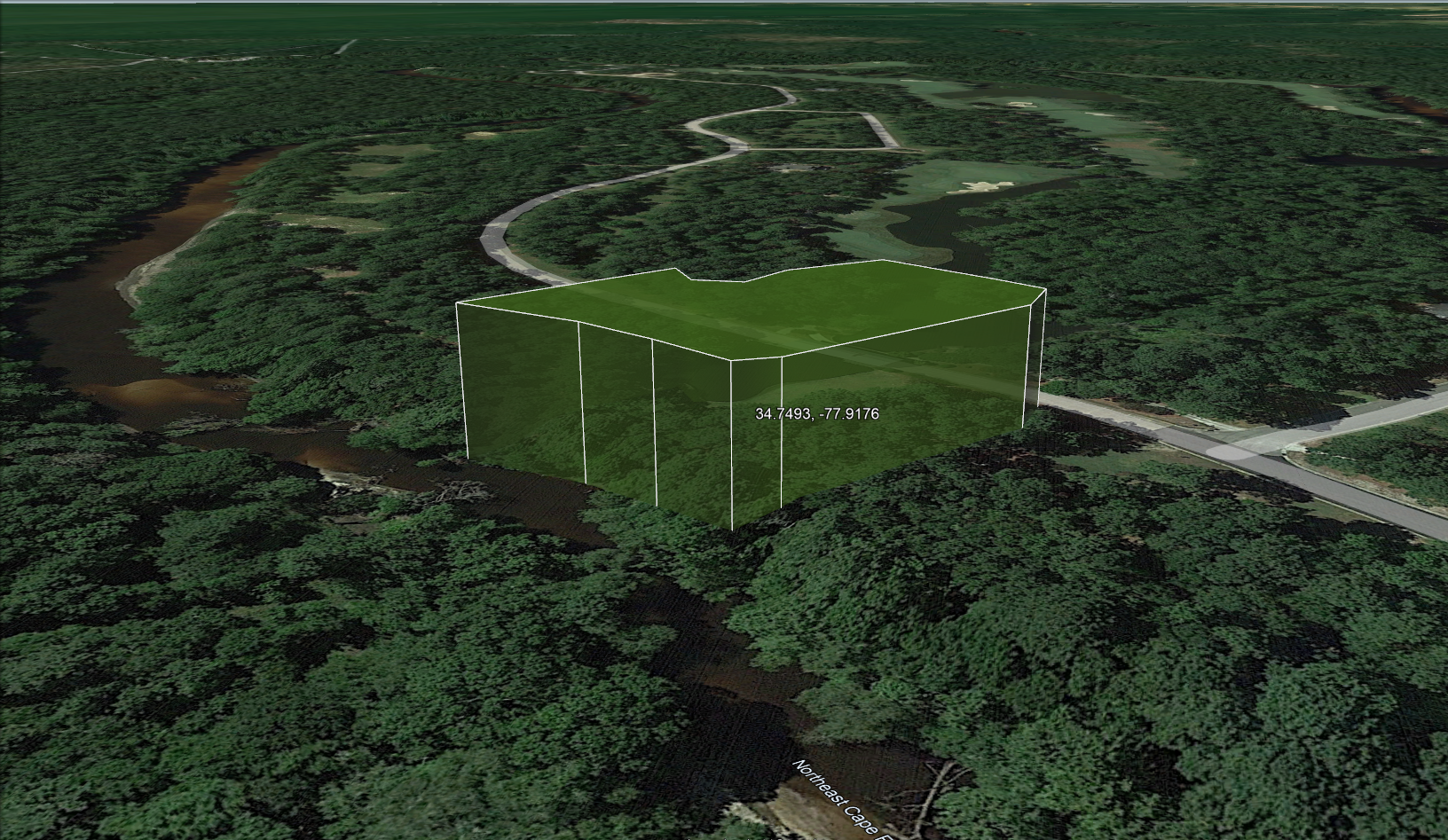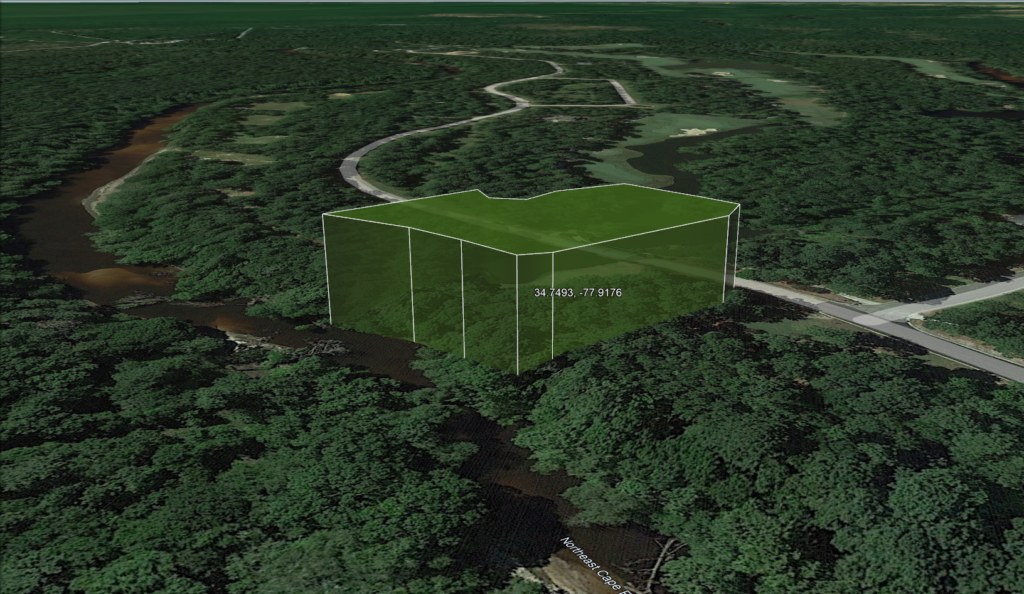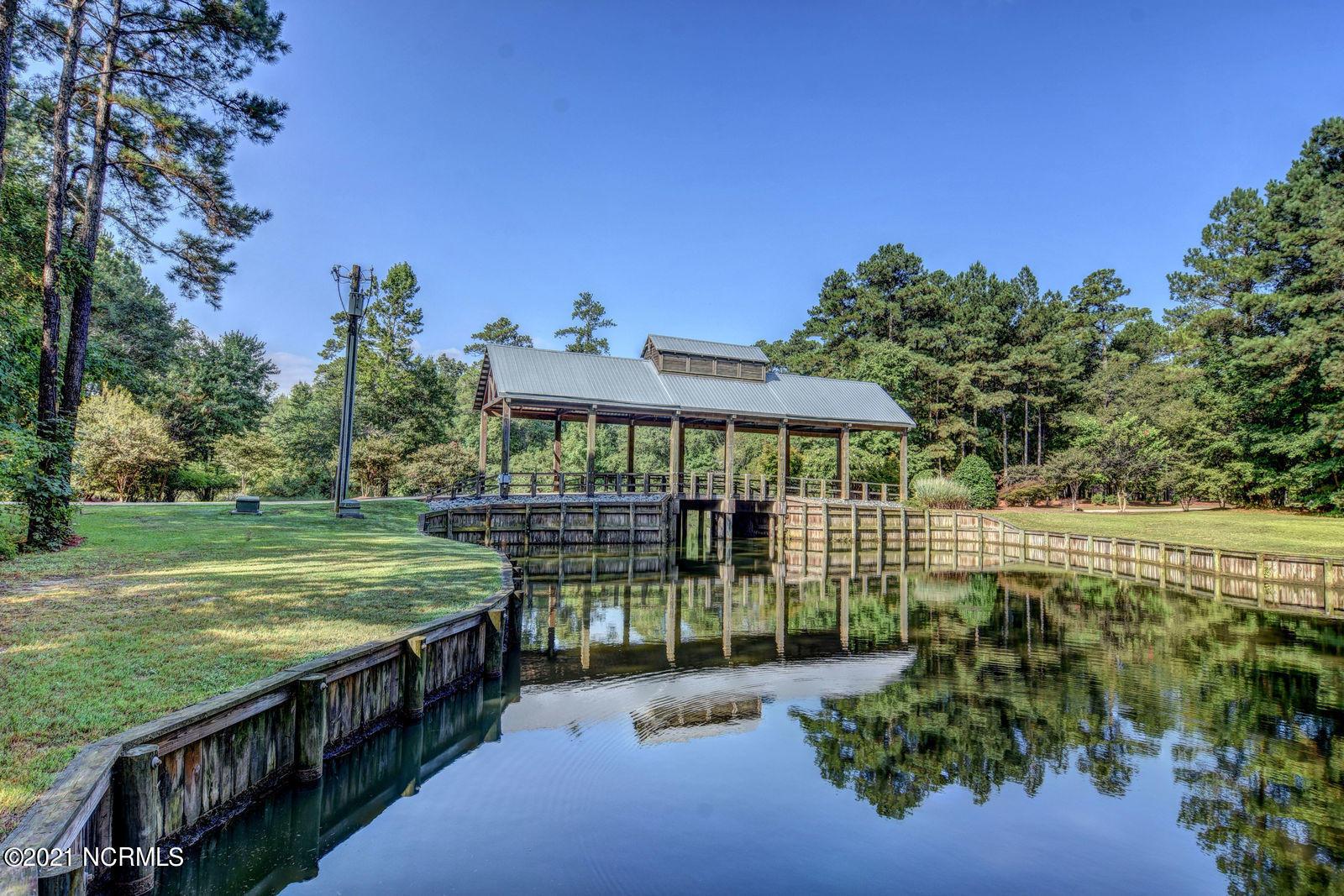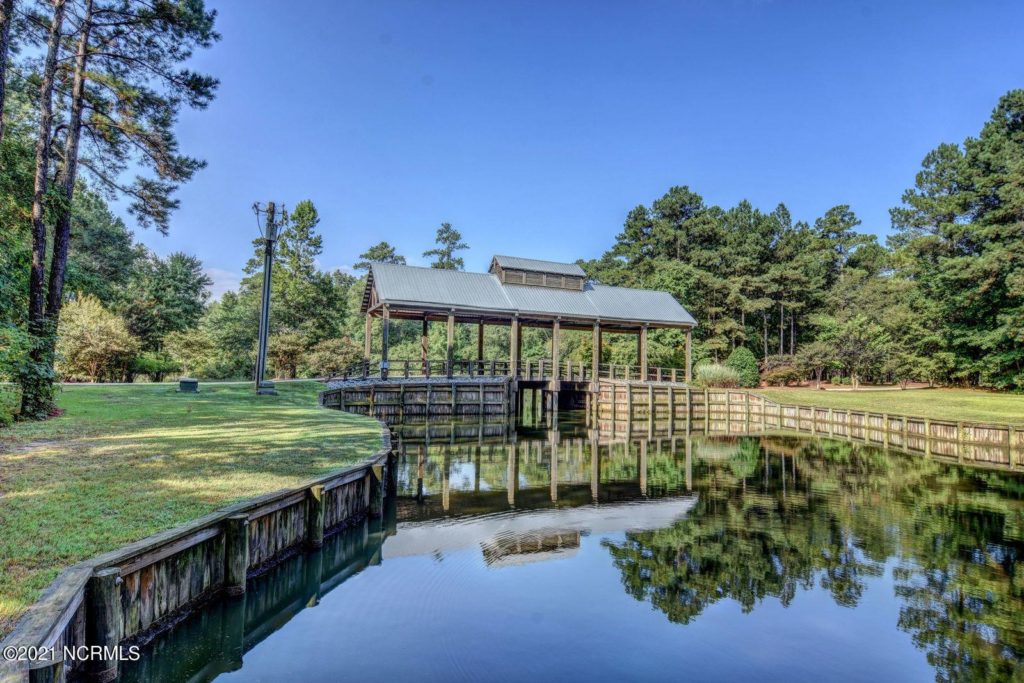 Notes
We have done what we could to gather information for you, but you're responsible for doing your Due Diligence to ensure this is the right fit for you.
If you are interested, please let us know how we can help you.