Featured
Sold
Cedar Creek Farms
Tuckasegee, NC 28783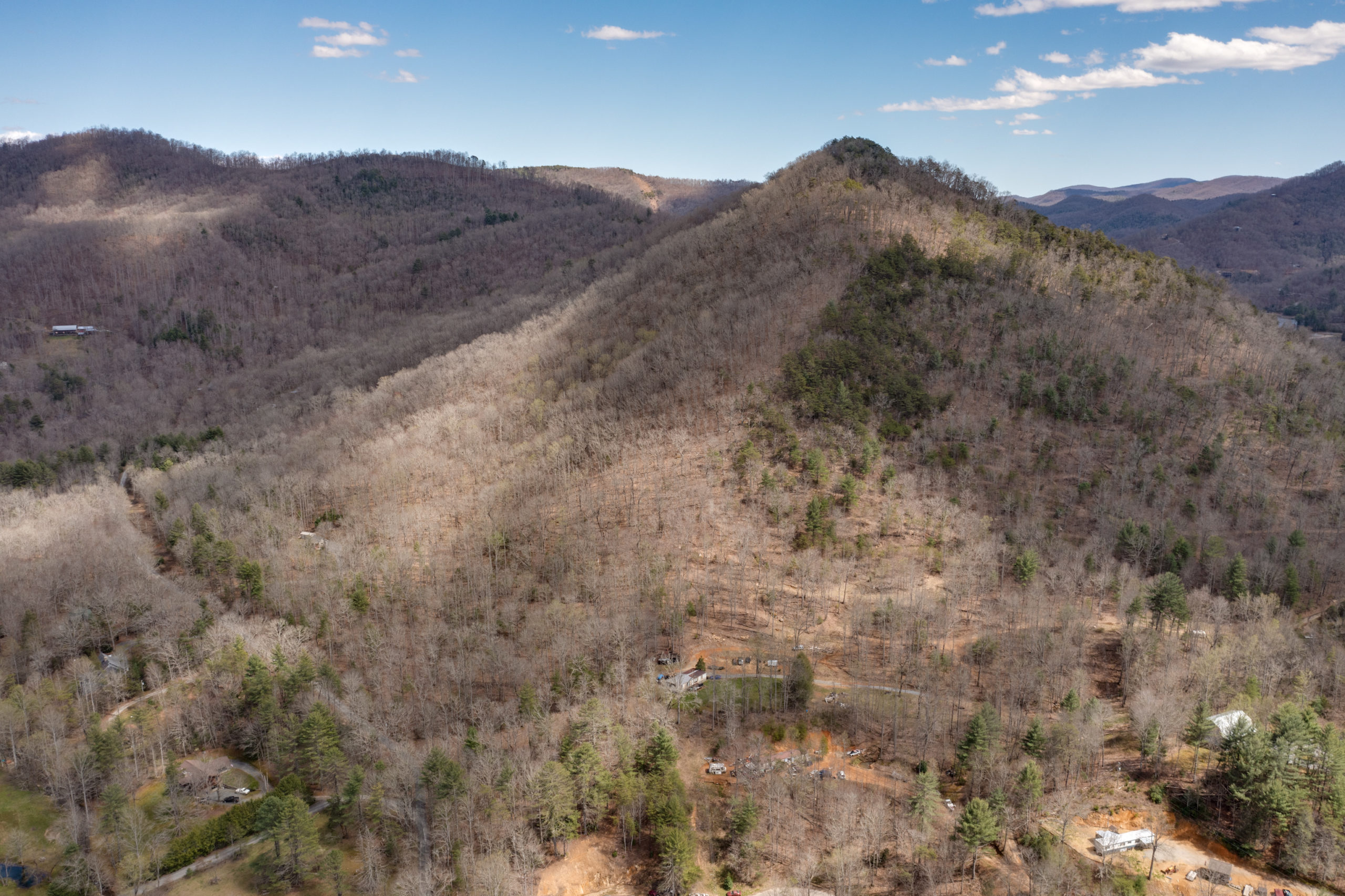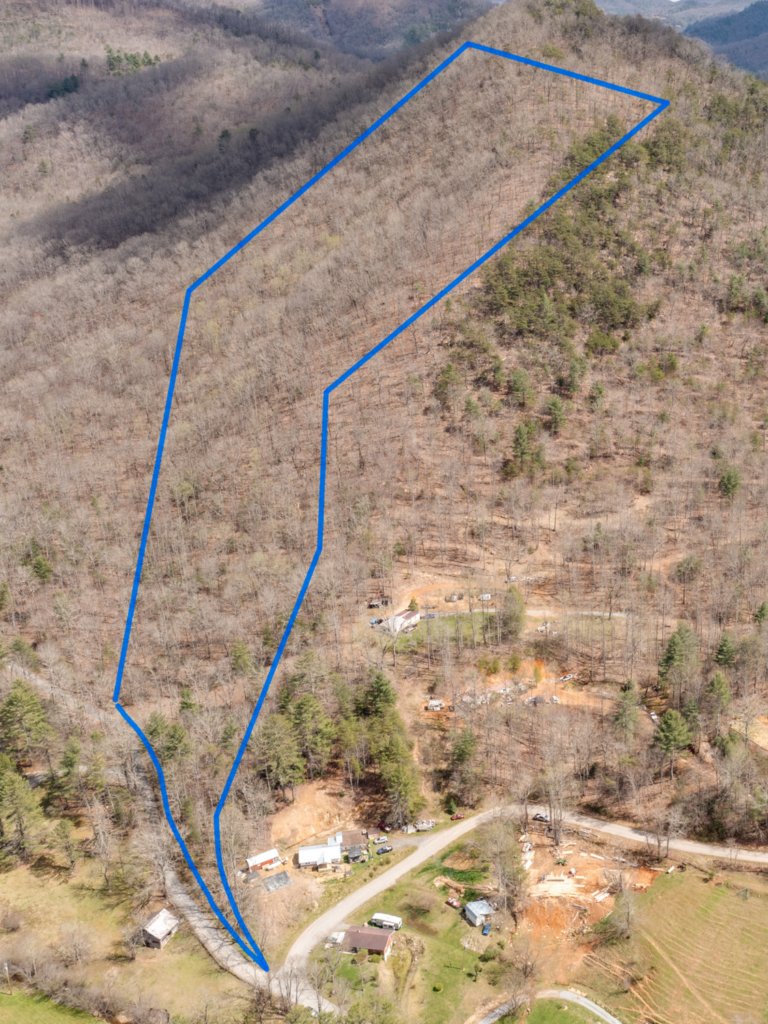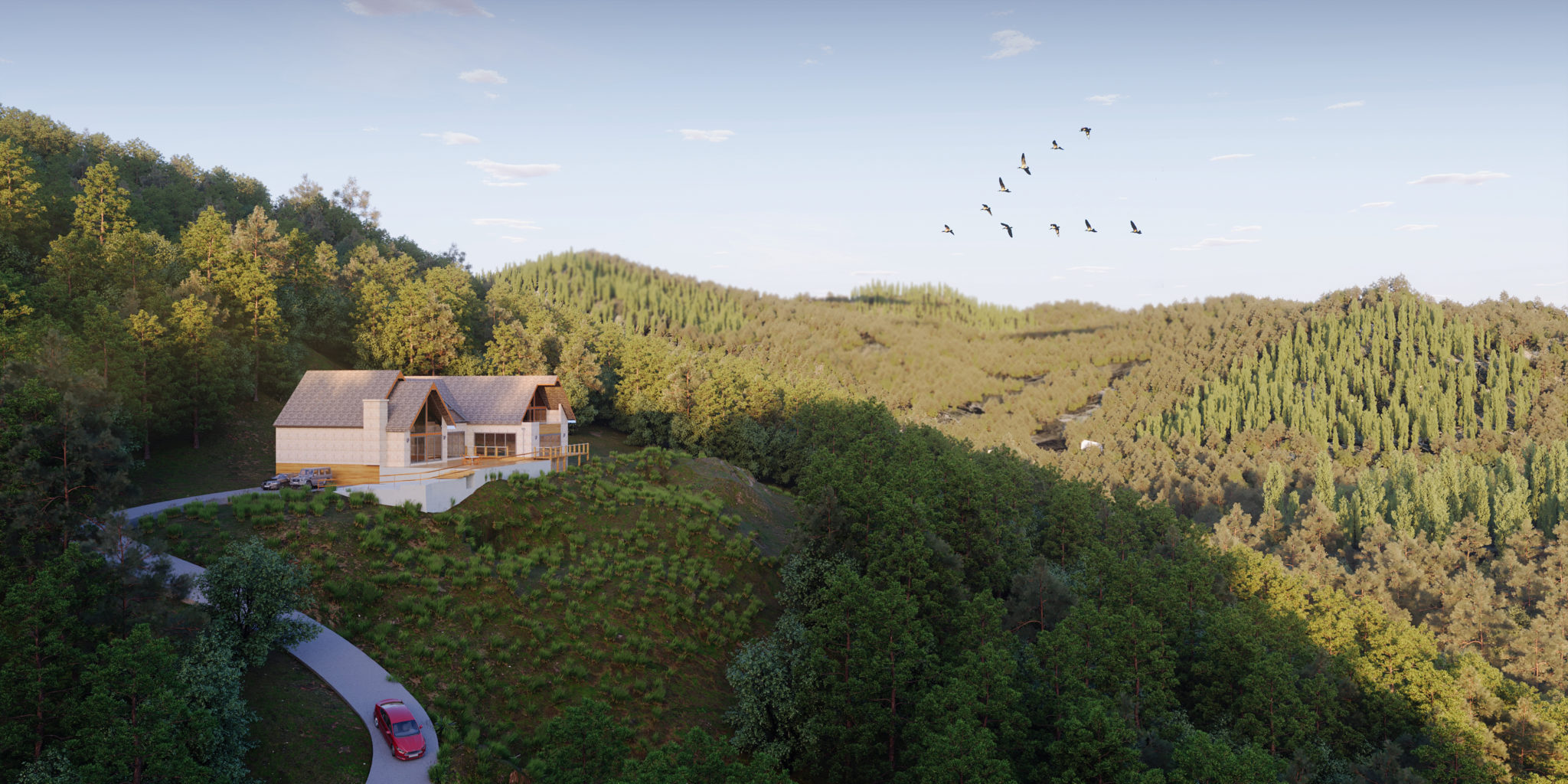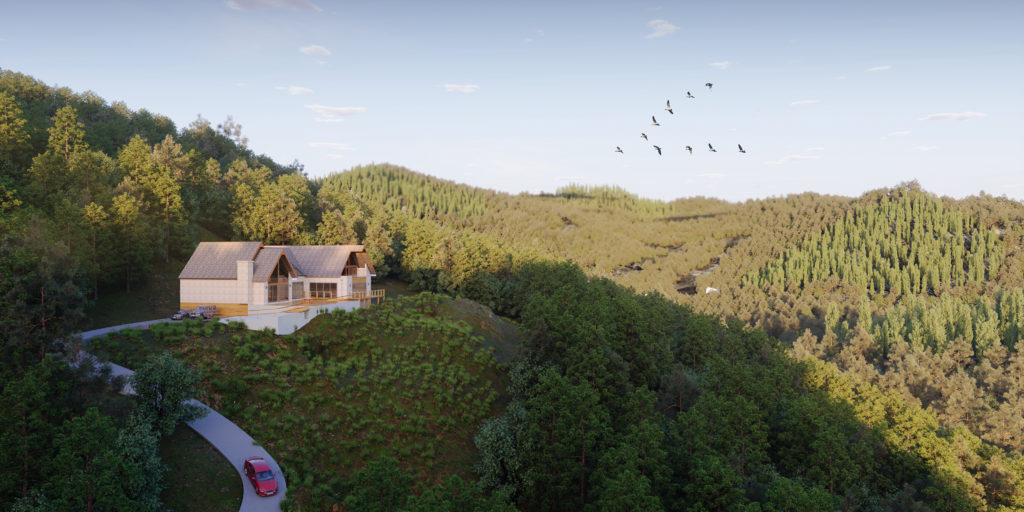 Click on the link below to check out a short video of Cedar Creek and the
Payment Options
Description
11.73 Acres awaiting your Mountain View home with room left over for roaming. This could be your forever home or your vacation spot each year for you and your family.
You can find this property off a state-maintained paved road.
This lot is within 30 minutes from Bear Creek Lake, Wolf Creek Lake, or Cedar Cliff Lake.
There are hours of endless exploring to do from hiking, rivers, lakes, and waterfalls.
Below is the link to the Jackson County Website where they will be able to help answer any questions about restrictions or other questions you may have.
Property Information
Nearest Cities
Knoxville, Tennessee – 2 hours 20 mins.
Parcel Number
7587-22-1089
Address
Lot 1 Cedar Creek Farms Rd Tuckasegee, NC 28783
Legal Description
LT 1 CEDAR CK FARMS
Property Features
Access
Paved State Maintained Road
Coordinates
– 35°15'18.2 N, 83°04'53.0 W
Purchase Information/Fees
Document Fee
A fee of $149 to reserve the property is required to begin the purchase process. This is a non-refundable fee.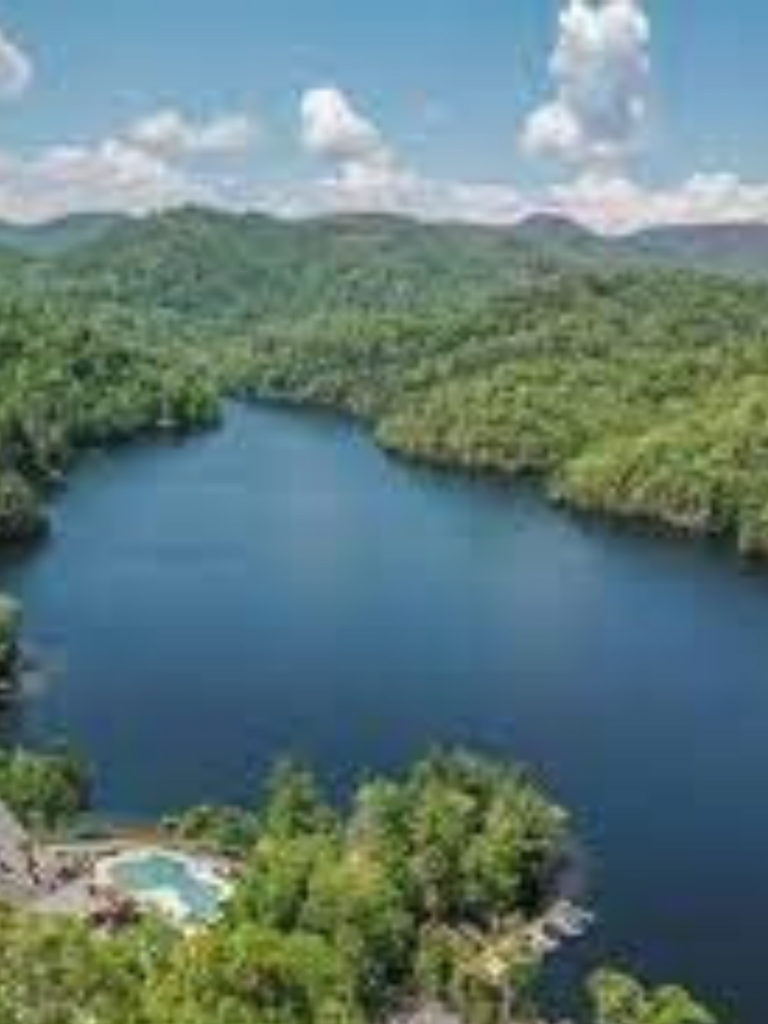 Bear Creek Lake is just a short drive of 2o minutes, Where you can find something for the whole family to do and enjoy.
It offers Water activities of boating, swimming, fishing, etc. just to name a few. You can come out and hike one of the many trails through the 2,100 acres.
OR take the family on with a game of Tennis or Disc Golf. There is something for the whole family to enjoy here at Bear Creek Lake.
Notes
We have done what we could to gather information for you, but you're responsible for doing your Due Diligence to ensure this is the right fit for you.
If you are interested, please reach out for information.