For Sale
Big Tree 1.5 Acres in Ashe County
Beautiful location to build your dream home!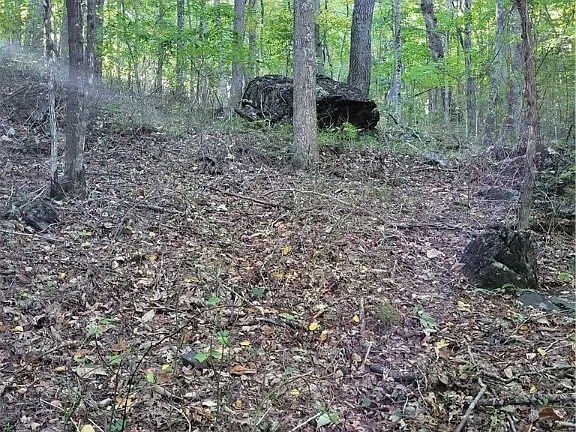 Payment Options
Description
Beautiful Wooded lot located in Big tree Community. This lot is within 10 minutes of downtown West Jefferson and 28 mins to Boone for shopping and dining. Lot offers a beautiful stream flowing thru the property. Relax at the perfect place to build your forever or vacation home.
Click on the link below for directions:
Property Information
Address
Stony Branch Rd. West Jefferson, NC 28694
Property Features
Power
At Neighboring Property
Coordinates
36.36158756, -81.54816053
Purchase Information/Fees
$499
Document Fee
A fee of $499 to reserve the property is required to begin the purchase process. This is a non-refundable fee.
$270
Yearly Taxes
Yearly taxes are currently about $270 a year
Notes
We have done what we could to gather information for you, but you're responsible for doing your Due Diligence to ensure this is the right fit for you.
If you are interested, please reach out and let us know how we can help you.