Sold
0.16 Acres- New College St Oxford, NC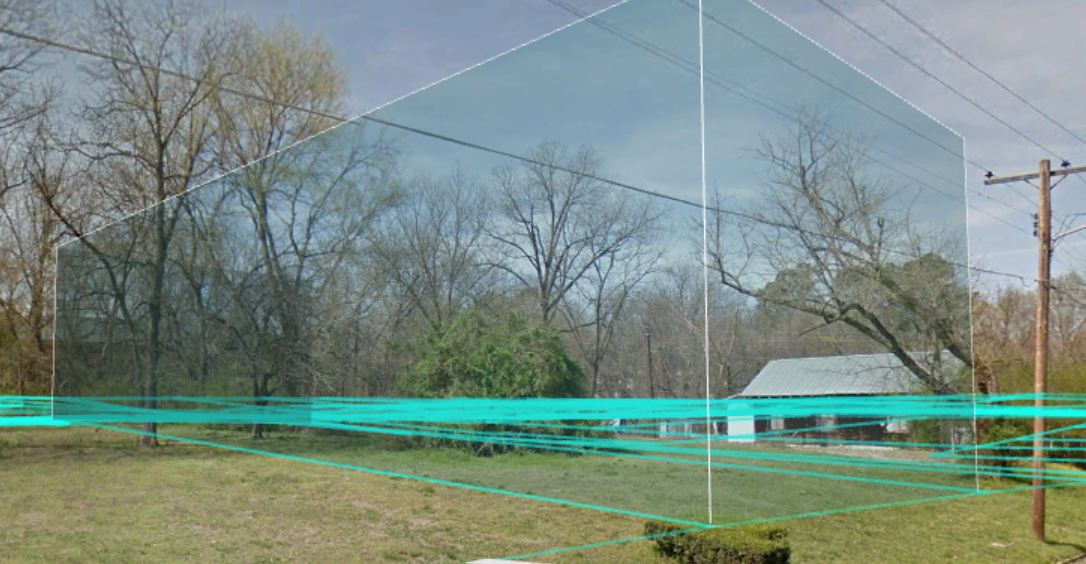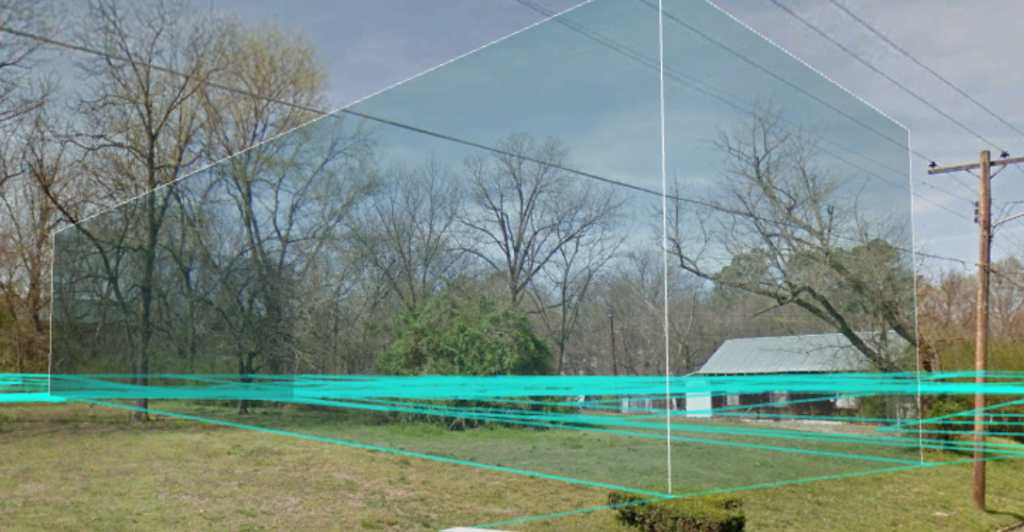 Payment Options
Description
This is a beautiful 0.16 Acres located in Oxford, NC, Came build your dream home and be a part of this growing community.
Close to Shopping, Restaurants, clinics, schools, and so much more.
Double this lot, as the one next to it is also available, allowing for a bigger home and a nice big yard.
Click the link below for directions.
Property Information
Parcel Number
192313131811
Address
211 New College Oxford, NC 27565
Legal Description
NEW COLLEGE ST/VAC
Property Features
Coordinates
36.3148783485133, -78.5888589111285
Zoning
Residential/ Business
Purchase Information/Fees
$499
Document Fee
A fee of $499 to reserve the property is required to begin the purchase process. This is a non-refundable fee.
$88
Yearly Taxes
Yearly taxes are currently about $88 a year
Notes
We have done what we could to gather information for you, but you're responsible for doing your Due Diligence to ensure this is the right fit for you.
If you are interested, please let us know how we can help you.