Sold
Hightop Mountain Road, NC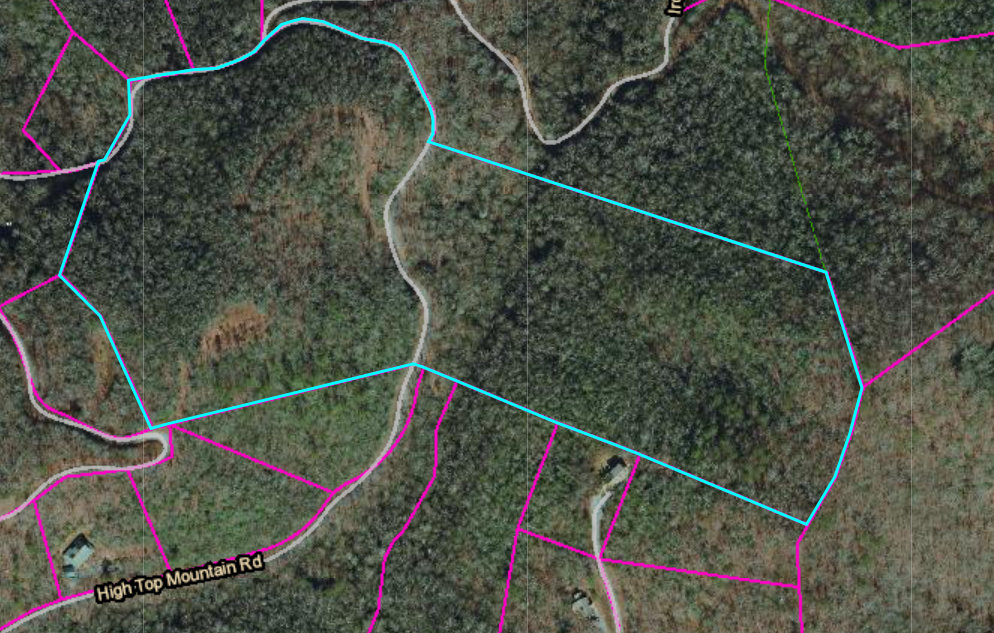 Check out the link below for a drone video of the property and the surrounding area.
Payment Options
Description
Nestled between the charming towns of Whittier and Dillsboro, NC, lies an incredibly oversize lot waiting to be discovered.
With its ideal location just 9 miles from Whittier and 6 miles from Dillsboro, this property offers the perfect combination of seclusion and convenience. And if that's not enough, the stunning Great Smoky Mountains are less than 20 miles away, providing endless opportunities for outdoor adventure and exploration.
Imagine being able to build your dream home in this serene location, surrounded by the natural beauty of the mountains, and still being just a short drive away from all the amenities you need. Whether you're looking to retire in peace, raise a family in the great outdoors, or simply escape the hustle and bustle of the city, this property offers the perfect opportunity to make your dreams a reality. So don't wait, come and discover this incredible oversize lot for yourself today!
The link below will sends you to the county where they will be able to help answer any restrictions or other questions you may have.
Property Information
Nearest Cities
Knoxville, Tennessee – 2 hours 20 mins. , Charlotte, North Carolina – 3 hours 15 mins.
Parcel Number
7621-48-5994
Address
High Top Mountain Road Whittier, NC 28789
Legal Description
SR 1392 Barkers Ck Rd Right
Property Features
Access
Hightop Mountain Road goes through the property.
Coordinates
35.3750352596494, -83.2785069081684
Purchase Information/Fees
$399
Document Fee
A fee of $399 to reserve the property is required to begin the purchase process. This is a non-refundable fee.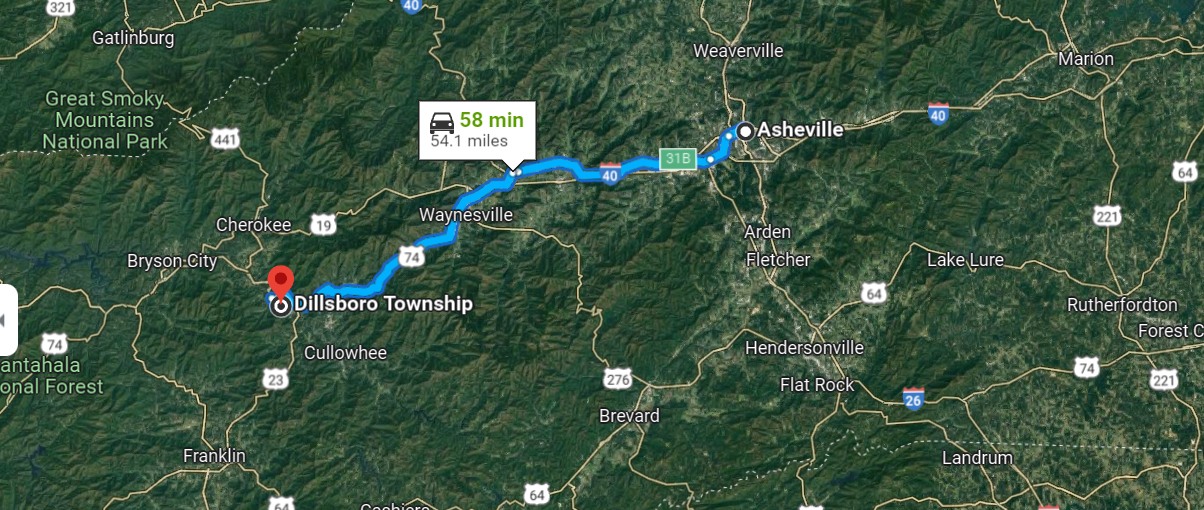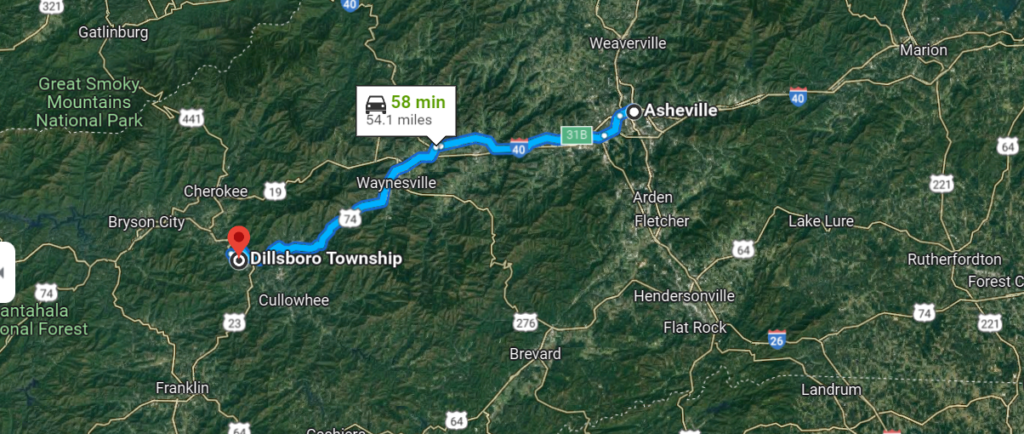 Notes
We have done what we could to gather information for you, but you're responsible for doing your Due Diligence to ensure this is the right fit for you.
If you are interested, please reach out and let us know how we can help you.