For Sale
3 Acres of Mountian Views Jackson County
Discover the Wealth of Amenities and Activities in Bear Lake Reserve, Tuckasegee, NC!
Payment Options
Description
Don't miss your chance to experience the finest mountain-lake living on a 3-acre lot in the Pristine Bear Lake Reserve, with breathtaking vistas of the Blue Ridge Mountains. Ashville is 66.4 miles away from this property. The distance to nearby cities such as Cullowhee and Glenville is only 35 minutes. In addition to the splendor of nature, you can unwind and have fun at the nearby gorgeous mountains and lakes.
Whether you're visiting for a weekend or staying for a lifetime, the Bear Lake Reserve community is home to various features and fun events for all ages. What are you waiting for?
Click on the link below for directions to the property!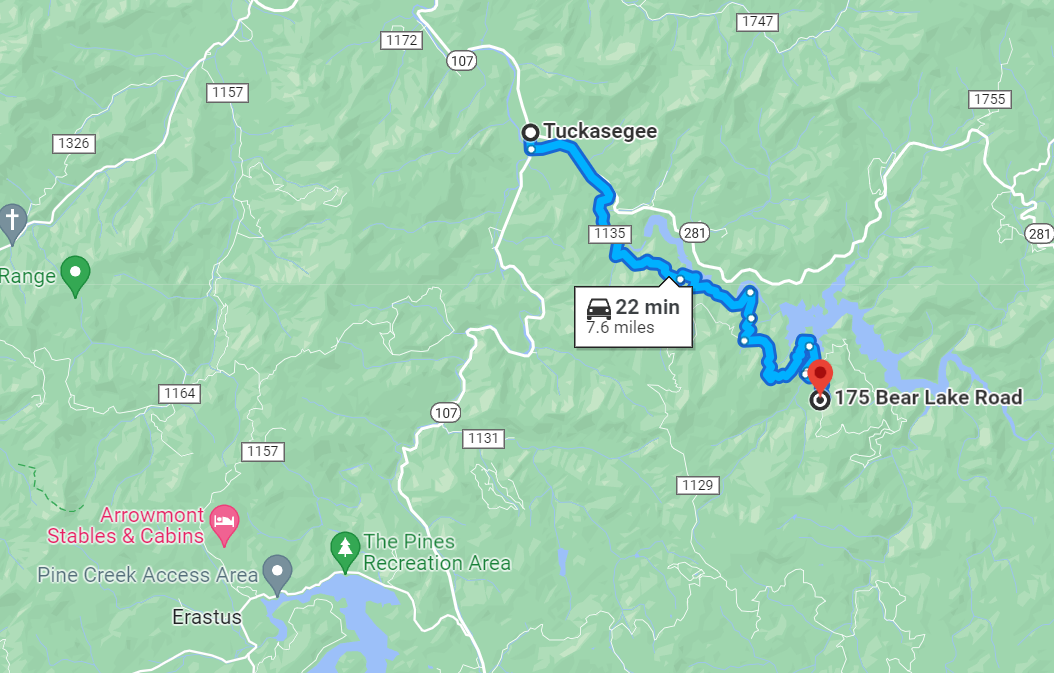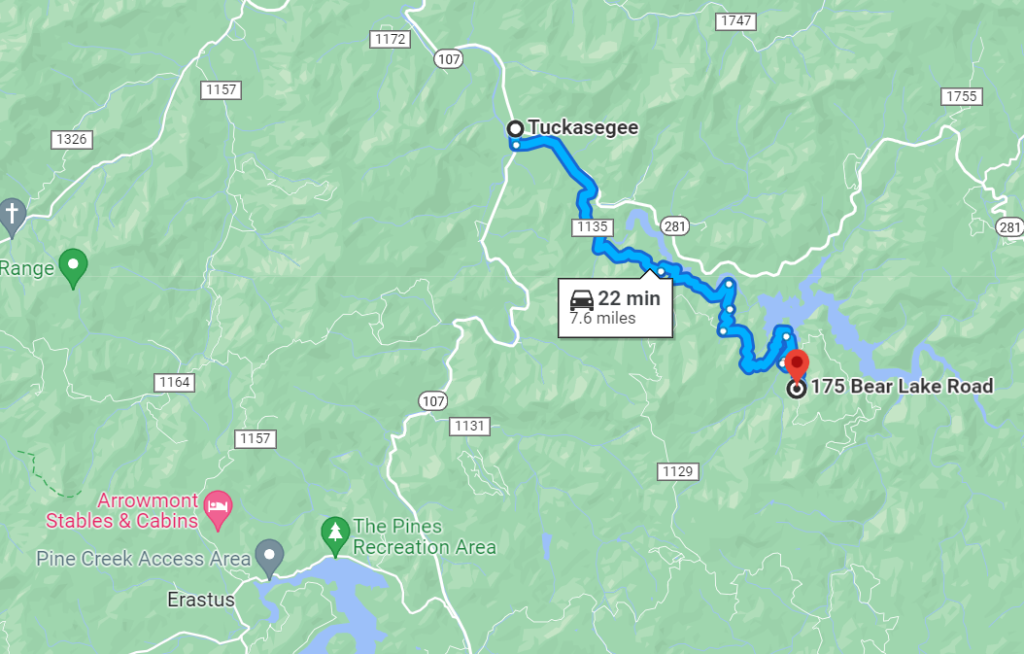 Property Information
Nearest Cities
66.4 miles
Parcel Number
7586-62-5236
Address
175 Grandview Dr, Tuckasegee, NC 28783
Legal Description
Lt 175 Bear Lake Reserve
Features
Access
Paved- Grandview Drive
Power
At Neighboring Property
Coordinates
35.226645, -83.06445
County Information
County Phone #: (828) 586-4055
Purchase Information/Fees
Document Fee
A fee of $299 to reserve the property is required to begin the purchase process. This is a non-refundable fee.
Yearly Taxes
Yearly taxes are currently
about $380.00 a year
HOA Fee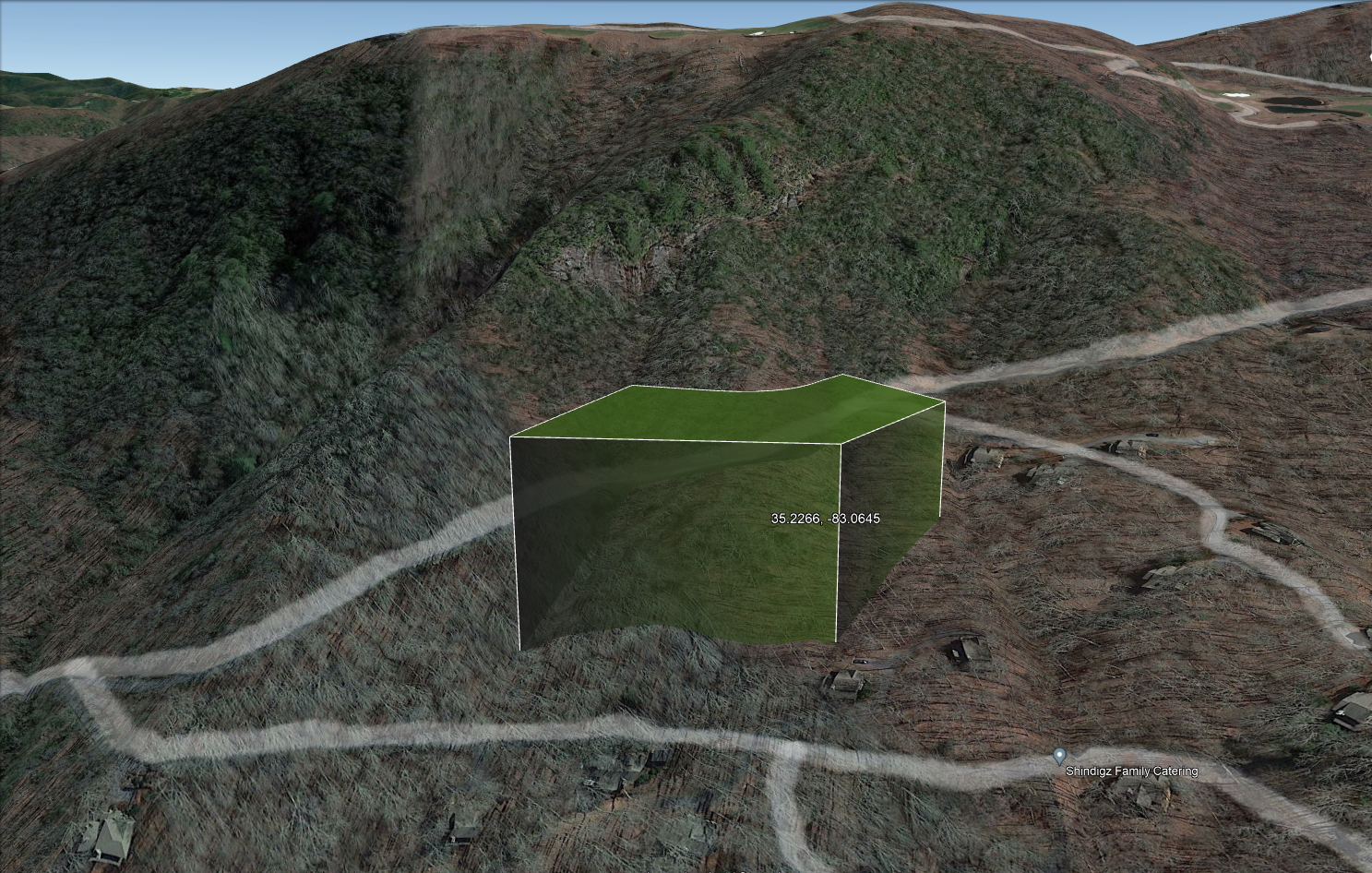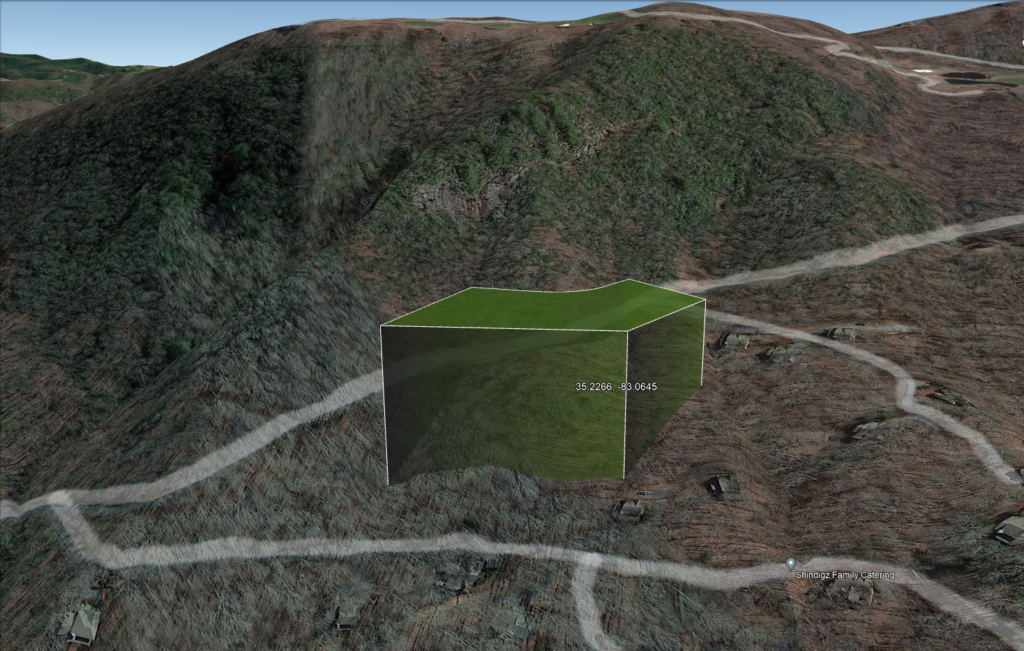 Notes
We have done what we could to gather information for you, but you're responsible for doing your Due Diligence to ensure this is the right fit for you.
If you are interested, please let us know how we can help you.