Sold
Unit 3 35 & 36 Boothill Rd SE, Deming, NM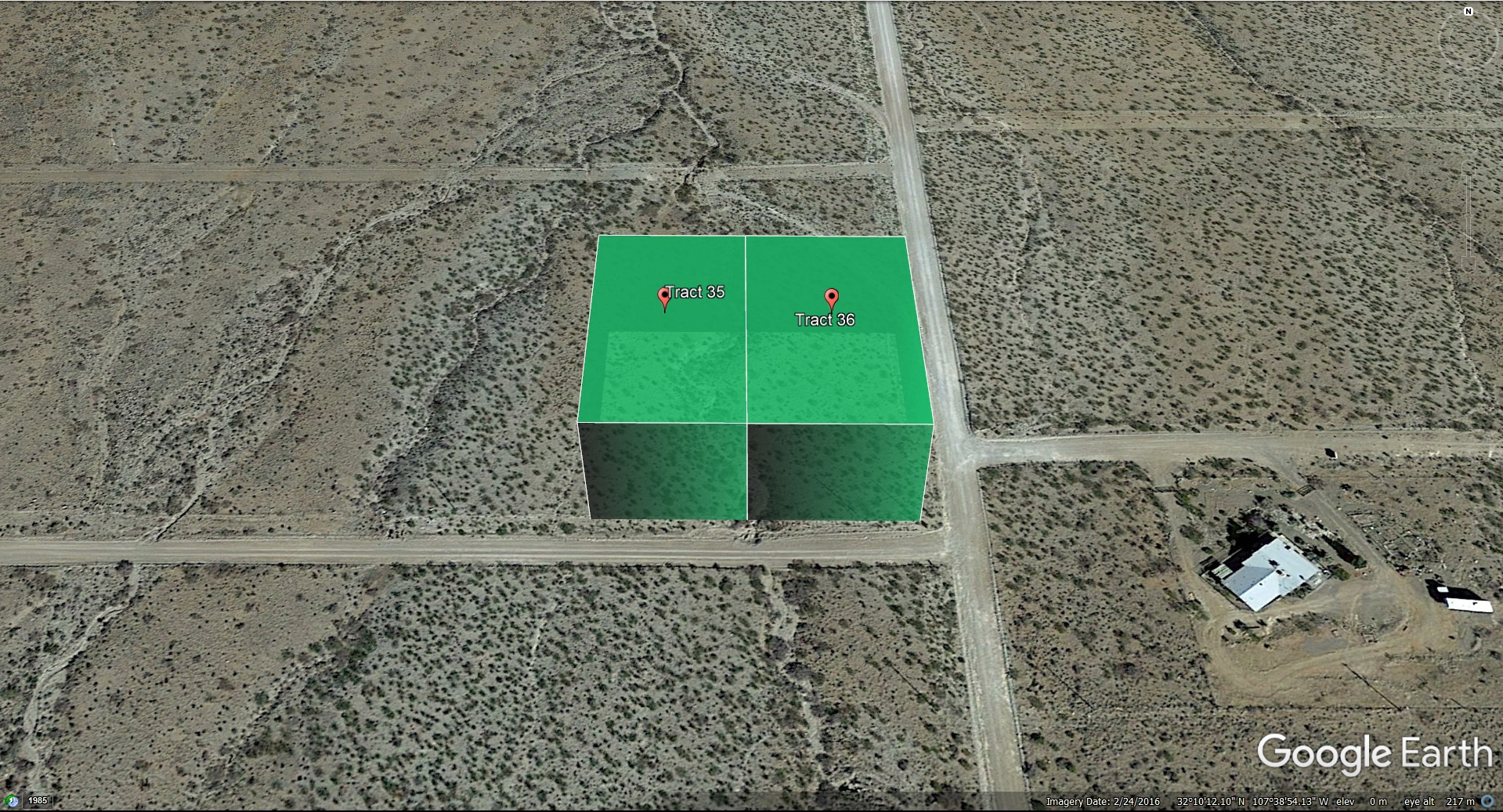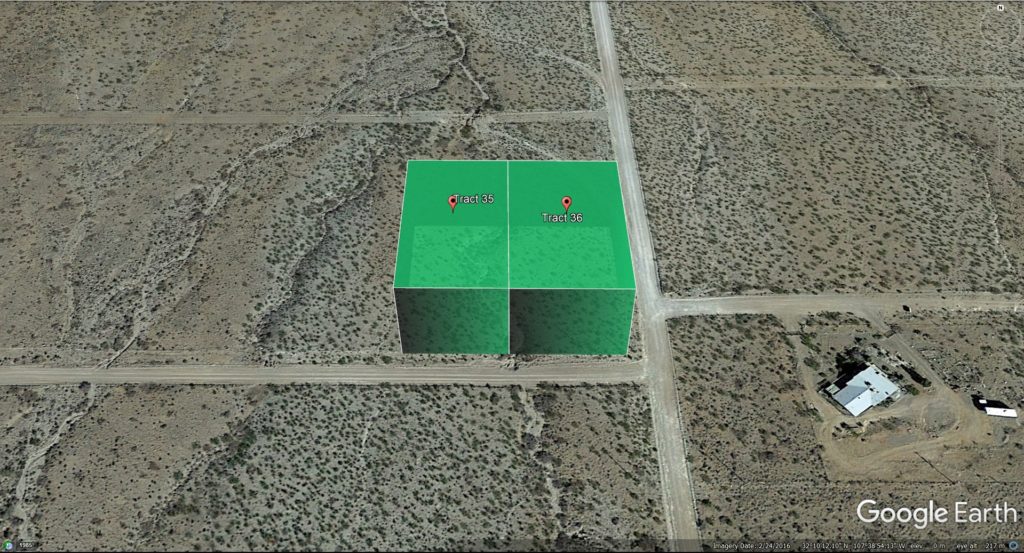 Payment Options
Owner Financing:
$99 Down Payment – $99 monthly for 24 months
Or message us for more payment options.
Description
Great one-acre parcel located approximately thirty minutes from downtown Deming.
You can build your forever home or place a Mobile home.
You can camp/ park an RV on the lot, up to thirty days or Up to 240 days with a free permi.
Dragon Ridge is a mile away with hiking and rock-hounding. You can also enjoy the desert wildlife from your own yard.
Closest City – Deming, NM- (23.3 miles)
Major City- El Paso, TX – (94.4 miles)
Property Information
Nearest Cities
Deming, NM- (23.3 miles)
Parcel Number
3045144003430
Address
Unit 35 & 36 Boothill Rd SE, Deming, NM 88030
Legal Description
Deming Ranchettes Unit 3 Blk 10 Tract 35 & 36
Property Features
Power
Needs to be brought to lot
Coordinates
32.170004, -107.648383
Purchase Information/Fees
Document Fee
A fee of $149 to reserve the property is required to begin the purchase process. This is a non-refundable fee.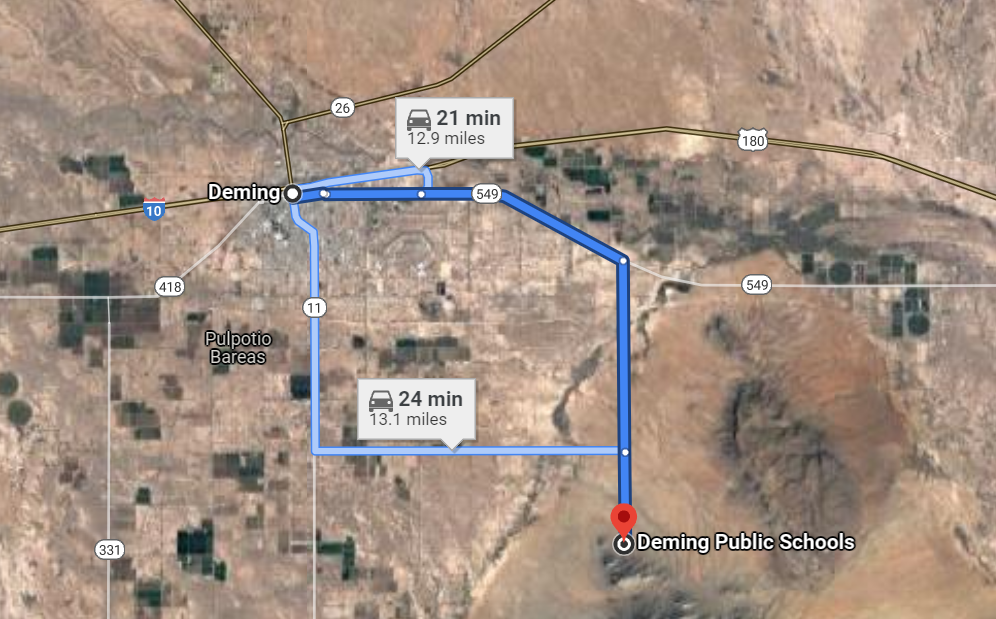 Notes
We have more than one property available in Luna County, we have half acres and 1 Acre lot. Let us know if we can answer any questions or help out in any way.
We have done what we could to gather information for you, but it is your responsibility to do your own Due Diligence to ensure this is the right fit for you.