Sold
400 West Royal Oak Ln.
Rockport, TX 78382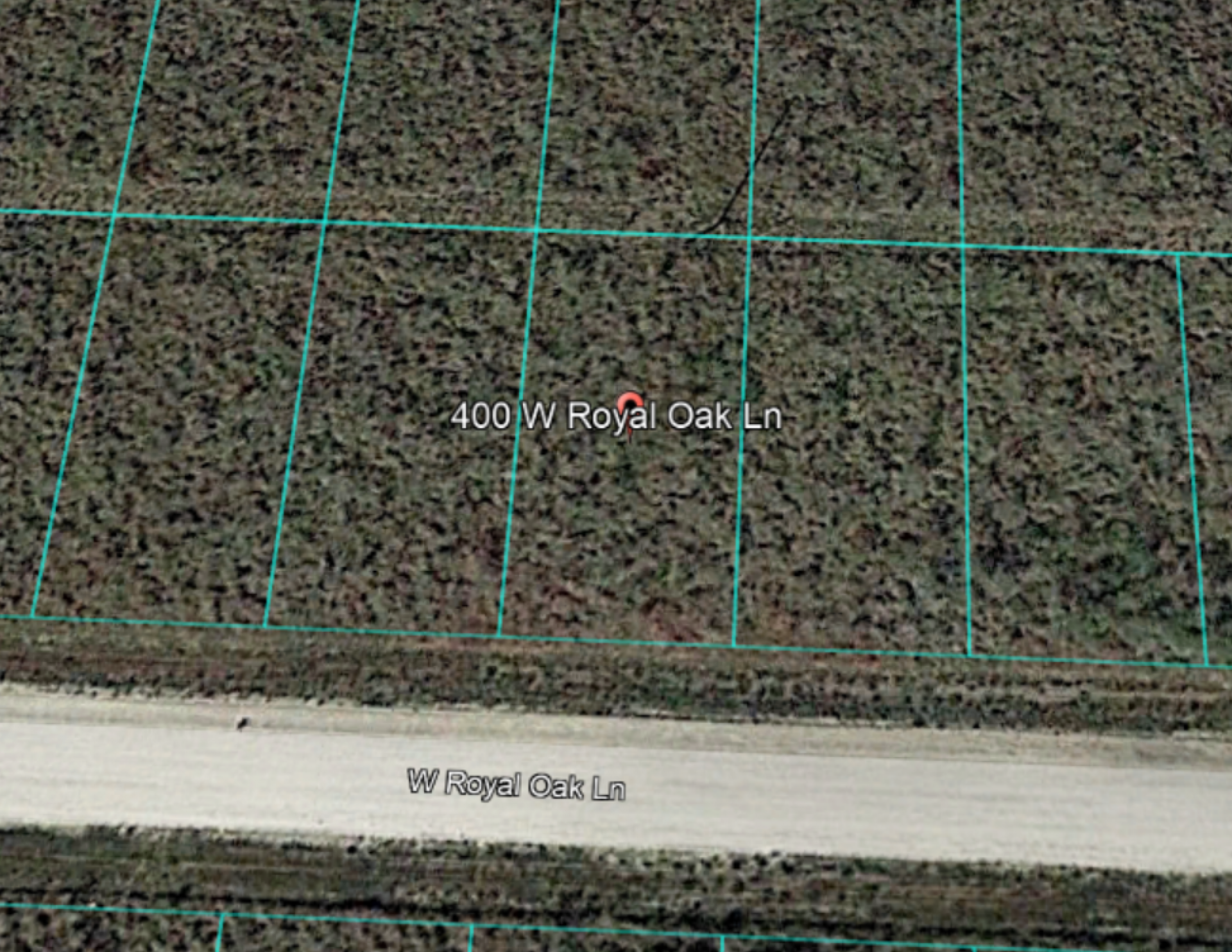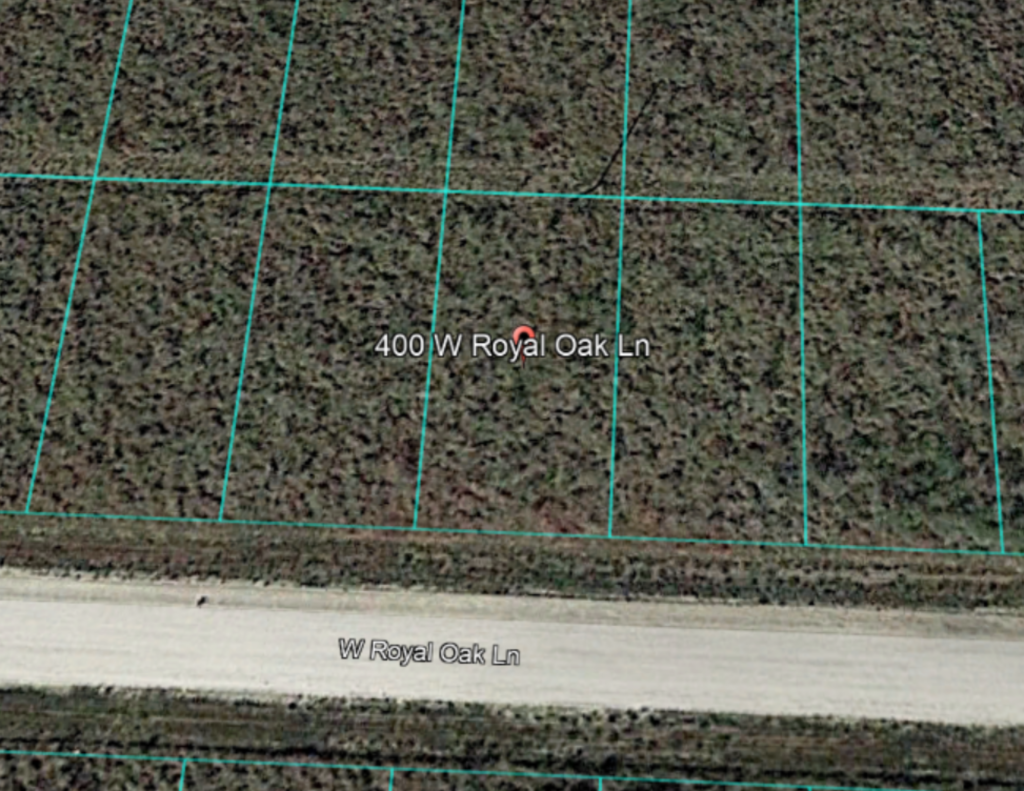 Payment Options
Description
Looking for that perfect lot to build your future coastal home?
Get in while the prices are still low in this growing area. Relatively few neighbors at this time with access to many amenities including lighted piers, community pool, community park, and boat ramps. Quiet area ready to build to suit your needs.
Property Information
Address
400 West Royal Oak Ln, Rockport, TX 78382
Legal Description
Holiday Beach Northview, Lot 400
Features
Power
Electric line at the rear of the property
Coordinates
28.16986942, -97.00772685
Purchase Information/Fees
$399
Document Fee
A fee of $399 to reserve the property is required to begin the purchase process. This is a non-refundable fee.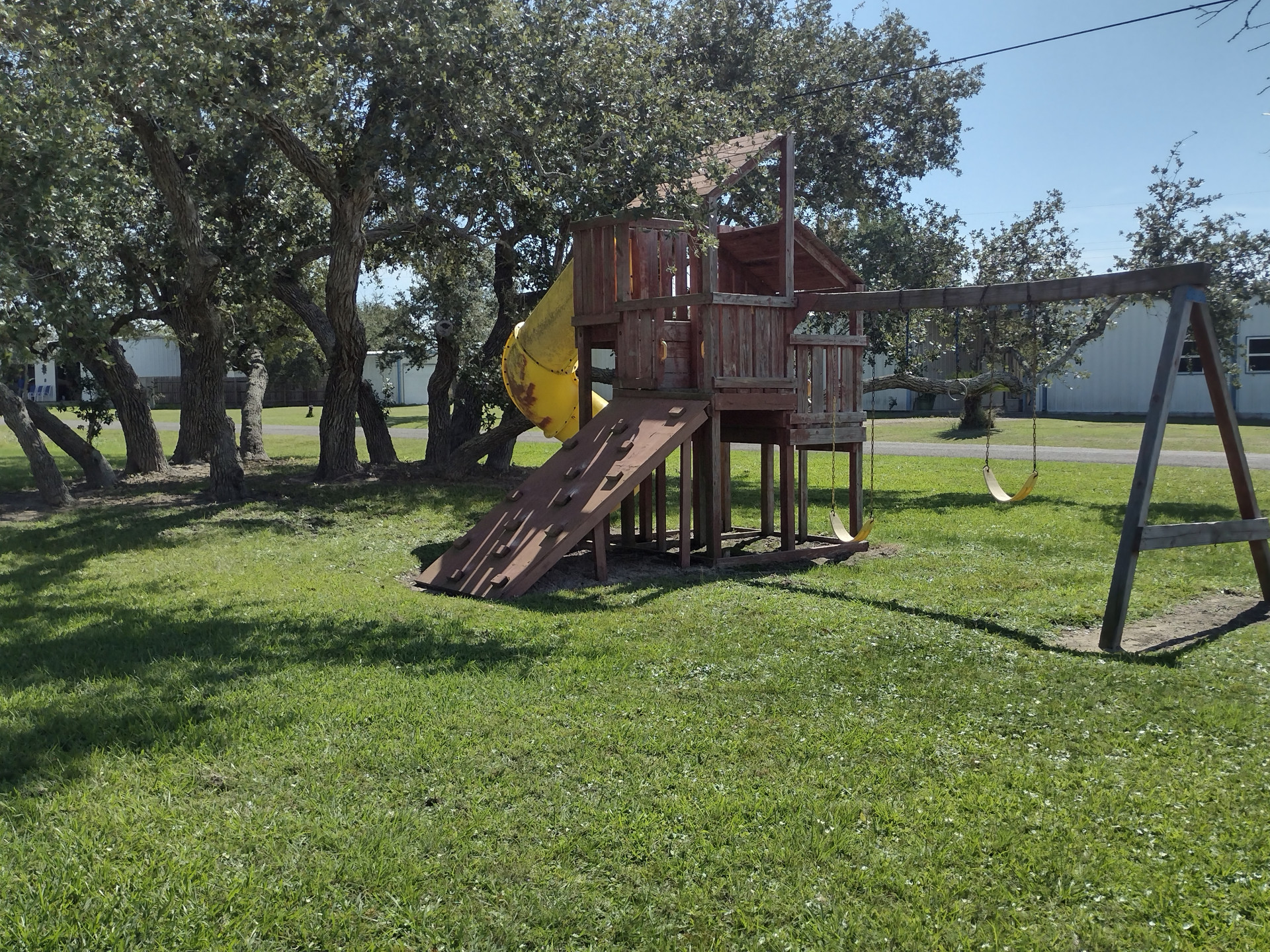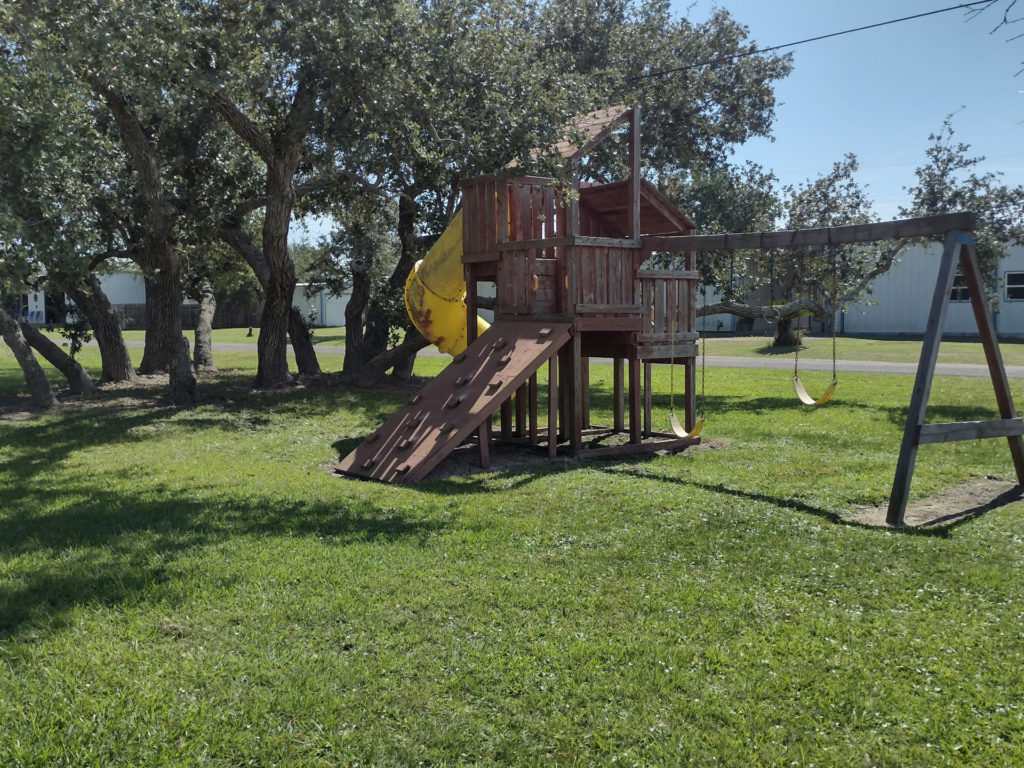 Holiday Beach has a great community center for the kids to play at the park and even a swimming pool. Where they can wear themselves down for hours.
Notes
Visit www.holidaybeachtx.org for more information on the Community of Holiday Beach.
Must drive by and see the land for yourself to appreciate!