Sold
422 Hiawatha Cir, Horseshoe Bend, AR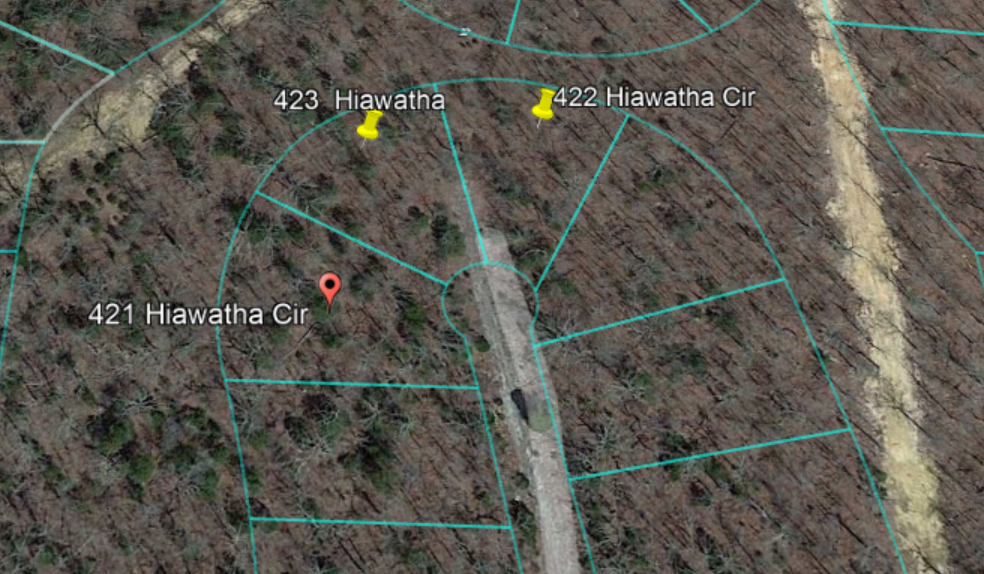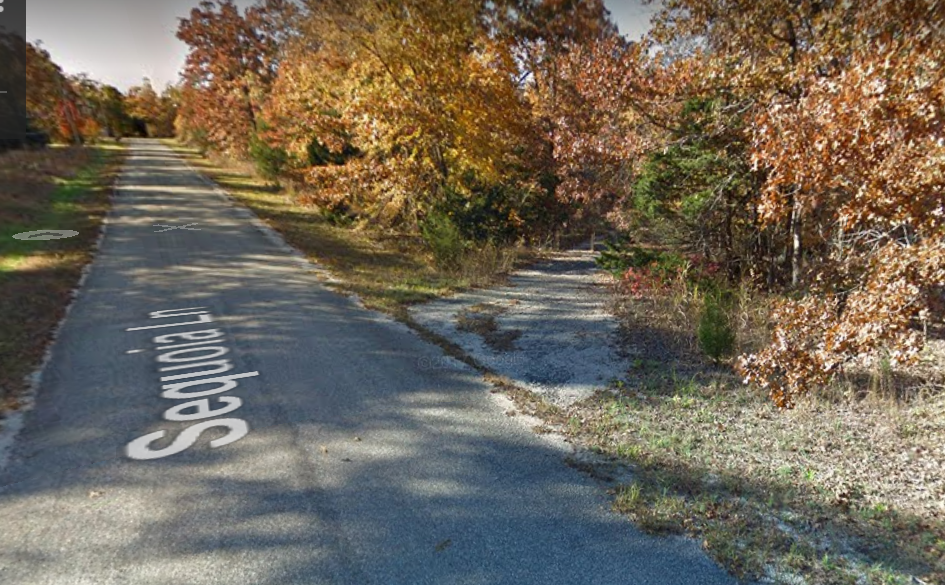 Payment Options
Owner Financing:
$199 Down payment $196.68/ 60 Mo
Or message us to see what we can do for other payment options
Description
Here is your opportunity to buy a beautiful piece of land in peaceful Horseshoe Bend.
I have three lots we are selling together, to make this a 0.95 Acres lot. This is at the end of Hiawatha making this private area to build your dream home and have room on each side to yourself. This is a mostly cleared lot with some hardwood left.
Horseshoe Bend is a great area with several lakes, golfing, bowling, stores, and much more to make everyone's needs.
Some basic information that you may be interested in:
1. You can have three pets in the city limits and you must keep them vaccinated and purchase a city pet license annually. Pets must be kept on leashes.
2. You cannot have any livestock, horses, chickens, etc. in the city limits.
3. Dwelling square footage requirements are based on the BOA for that addition unless the City Zoning Code requirements are greater.
4. Sheds can be no more than 300sq ft. unless it is a detached Garage which can be 900sq ft. You cannot place an accessory structure on a lot without a dwelling.
5. No camping on the property. Unless you have had your house plans approved, a building permit has been acquired and your foundation is in place. Then you may place a camper or RV on the property for a period of 12 months. At the end of the 12 months, you can no longer live in the RV or camper and you cannot have it connected to the utilities even if your home is not complete.
6. Tiny homes are not allowed in the city limits.
7. Mobile Homes and Cabins with at least 600sq ft. of heated living space are allowed in these four additions per Bill of Assurances and City Zoning Codes: Paradise Acres Addition, Scenic Acres Addition, Rolling Acres Addition, and Tract B Addition.
8. All Property Deed information can be acquired by contacting the County Clerk's office at 870-368-4316.
Property Information
Nearest Cities
Horseshoe Bend
Parcel Number
800-10346-000, 800-10345-000, 800-10344-000
Address
421-423 Haiwatha Cir, Horseshoe Bend, AR 72512
Legal Description
Section: Township: Range: Acreage: 0 Lot: 373 Block: City: HORSESHOE BEND Addition: SEQUOIA School Dist: 101
Deed
Special Warranty Deed
Property Features
Access
Dirt road, Off of Paved road on Sequoia LN
Power
Power line available on Sequoia LN
Coordinates
36.2340477208462, -91.7483608954822
Zoning
Vacant Residential
The Horseshoe Bend Water Department will have Water & Sewer information for you concerning water service and trash service. That number is 870-670-5885 or you can email at water@cityhsb.org
The electricity is provided by North Arkansas Electric Cooperative. Their number is 870-895-3221.
Purchase Information/Fees
Document Fee
A fee of $399 to reserve the property is required to begin the purchase process. This is a non-refundable fee.
Crown Lake is less than 3 miles. This is 640 Acres that allow you, friends, and the family to spend the day together, so, many memories can be made. Time in the sun and fun for swimming, fishing, tubing or just enjoying the mild weather.
Notes
We have done what we could to gather information for you, but it is you're responsible to do your own Due Diligence to make sure this is the right fit for you.
If you are interested, you are able to go see this property anything.