Sold
Extra Large Residential Lot- Oxford NC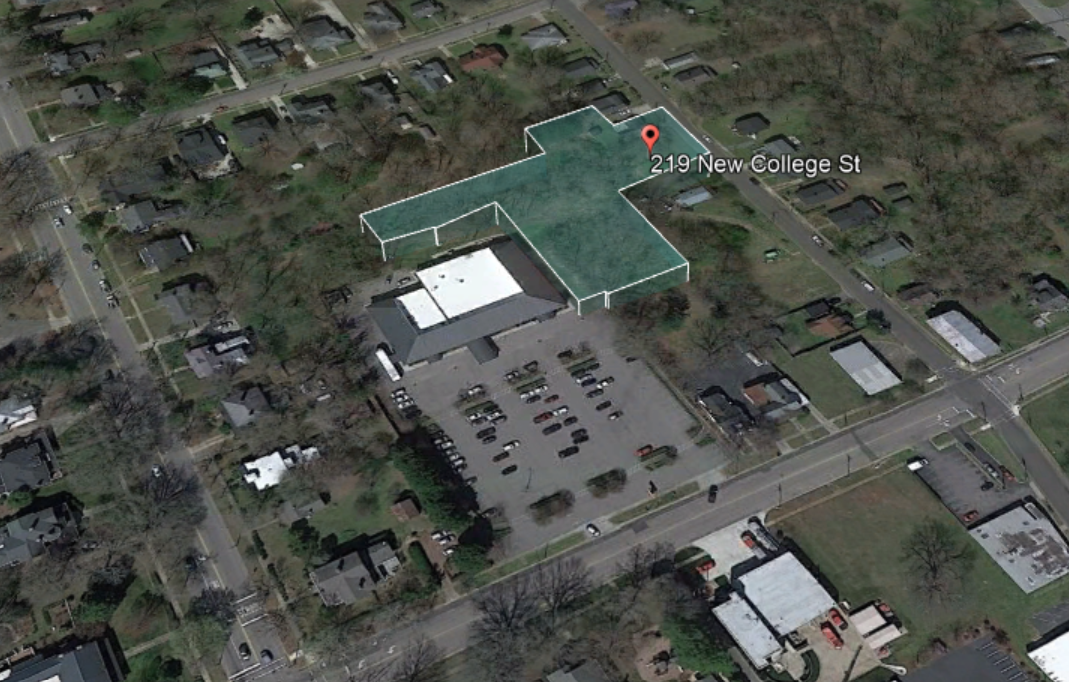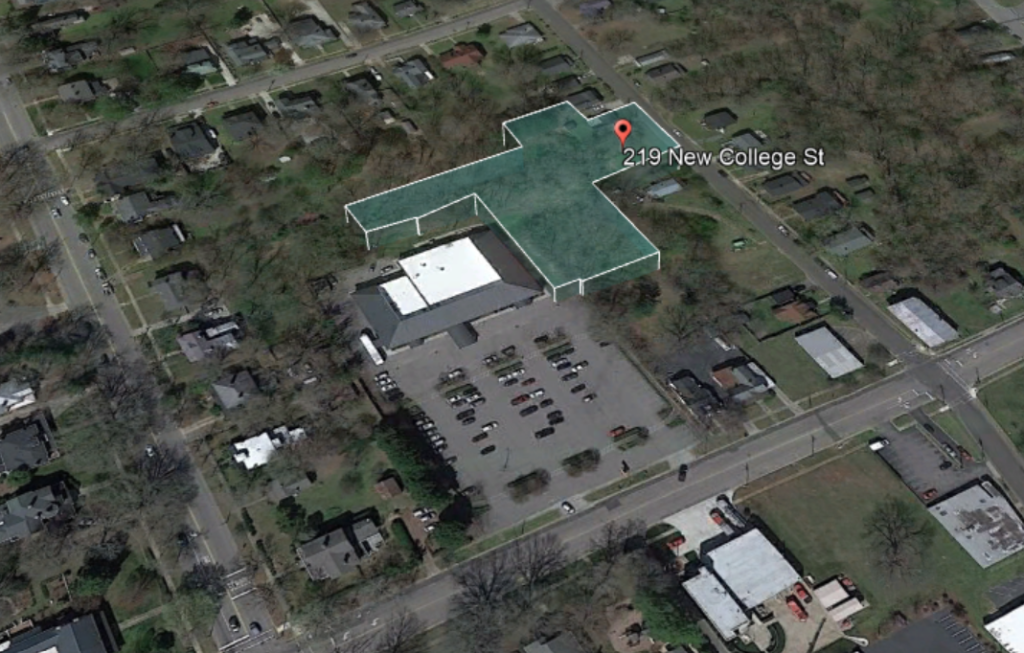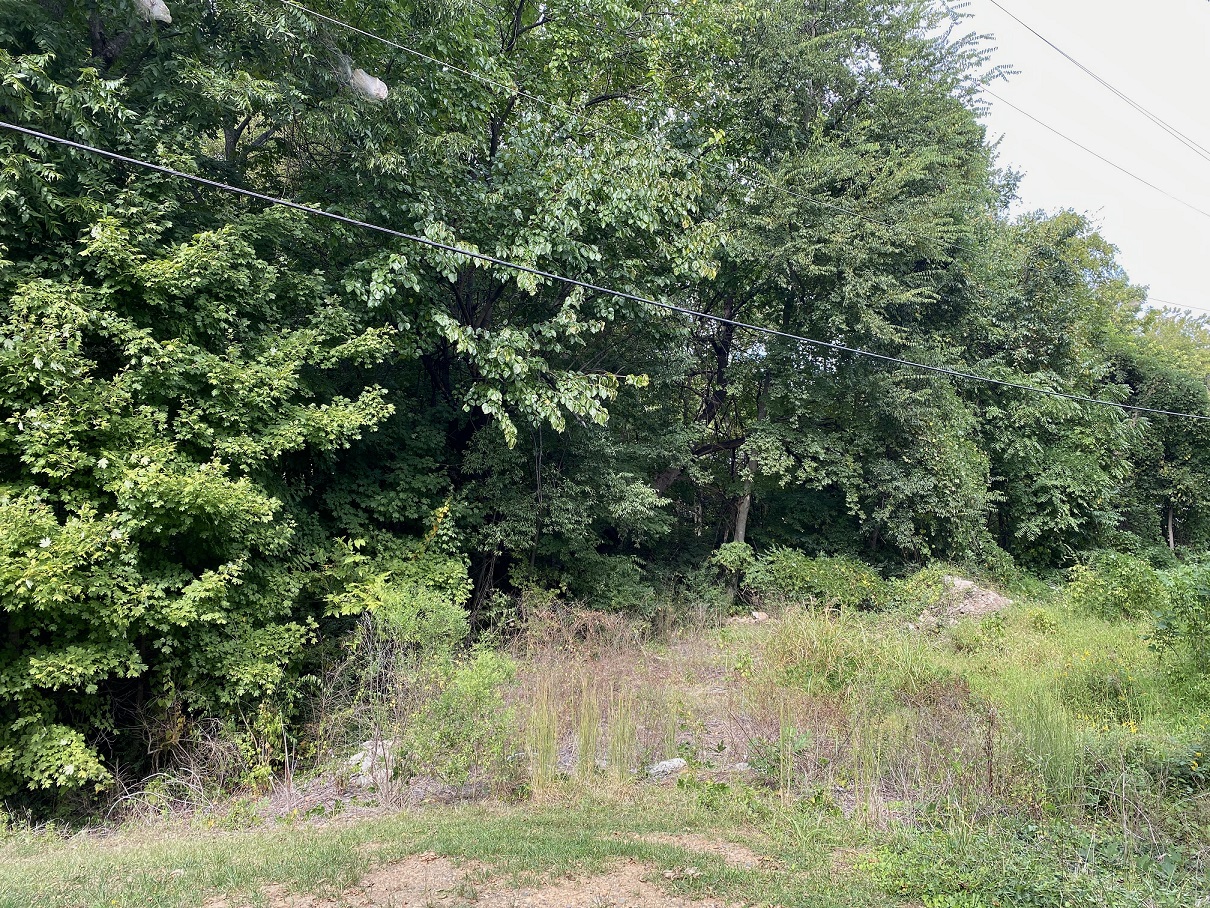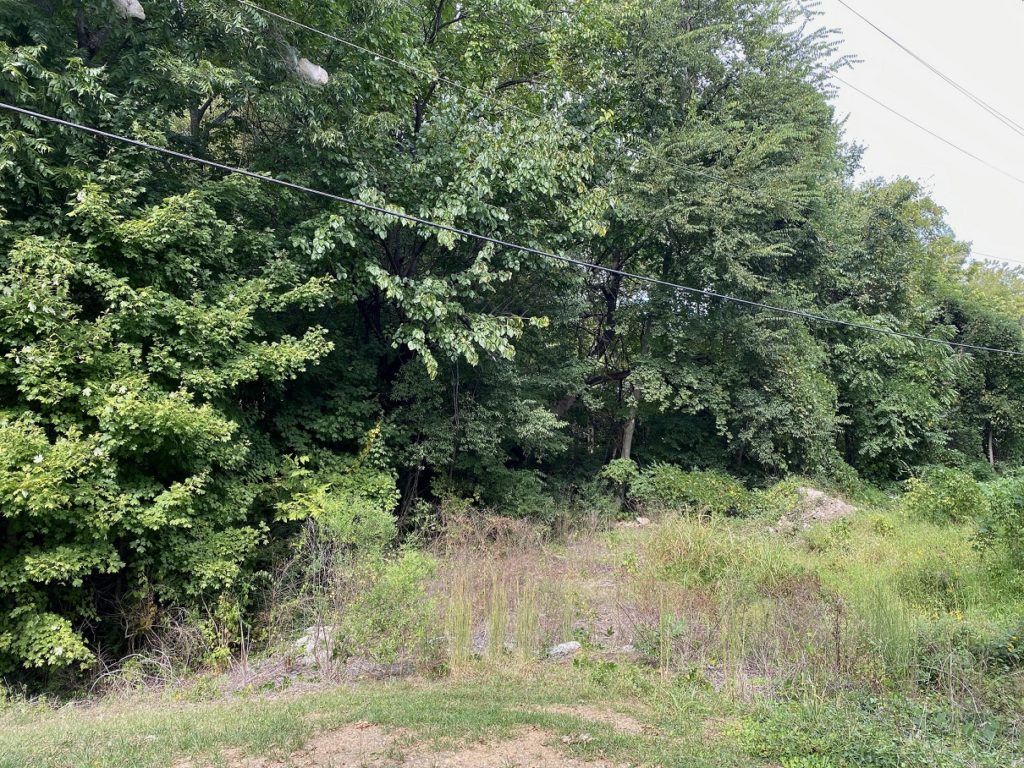 Payment Options
Description
This is an oversize lot that can offer multiple possibilities.
Came build your dream home with an extra large yard or home and start up that small business that you have always dreamed up.
This lot has a small creek running through the northwest side.
Durham is 25 miles to the southwest, and Raleigh is 33 miles to the south of Oxford.
Click Below for directions to this property:
Property Information
Parcel Size
60112.8 Sq FT
Parcel Number
192313039795, 192313039836
Address
219 New College Oxford, NC 27565
Legal Description
NEW COLLEGE ST
Features
Power
At Neighboring Property
Coordinates
36.314904, -78.589524
Purchase Information/Fees
$499
Document Fee
A fee of $499 to reserve the property is required to begin the purchase process. This is a non-refundable fee.
$270
Yearly Taxes
Yearly taxes are currently about $270 a year
Notes
We have done what we could to gather information for you, but you're responsible for doing your Due Diligence to ensure this is the right fit for you.
If you are interested, please reach out and let us know how we can help you.