For Sale
Unit 125 Lot 15 & 16 Deming, NM
Payment Options
Owner Financing:
$99 Down Payment – $99 monthly for 24 months
Or message us for more payment options.
Description
This property is two 0.5 acres lot that we are selling together to get yourself a 1-acre lot.
Come on out and build yourself your forever home or a vacation spot.
You can camp for up to thirty days or 240 days with a free permi.
This parcel will need to be developed, needing electricity, a well, and a septic system.
You are only 30 miles from Deming, where you have access to stores, gas stations, restaurants, schools, Wal-Mart, and entertainment for the whole family.
| | |
| --- | --- |
| Closest highways: | NM-549, Deming, NM – (12.2 miles) |
| Closest major city: | El Paso, Texas – (98.6 miles) |
| Closest small town: | Deming, New Mexico – (27.5 miles) |
Property Information
Nearest Cities
Deming, New Mexico – (27.5 miles)
Parcel Number
3034148355067 & 3034148344066
Address
Lot 15 & 16 Deming, NM 88030
Legal Description
Deming Ranchettes Unit 125 Blk 2 Tract 15 & 16
Property Features
Power
Power needs to be brought in
Coordinates
3034148355067 & 3034148344066
Document Fee
A fee of $149 to reserve the property is required to begin the purchase process. This is a non-refundable fee.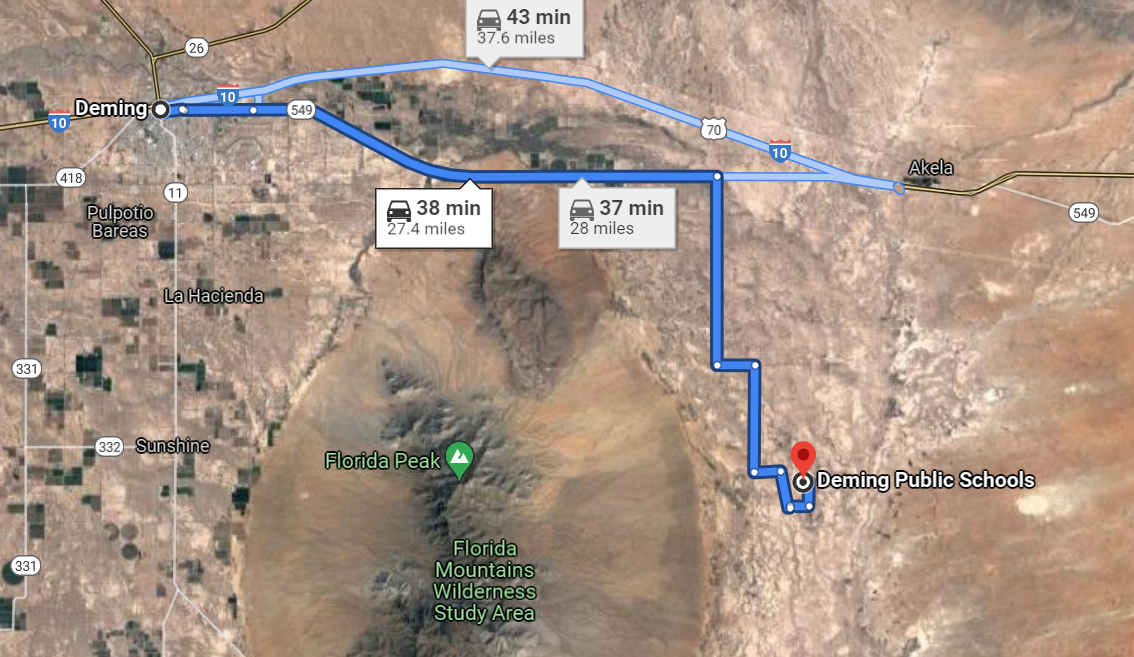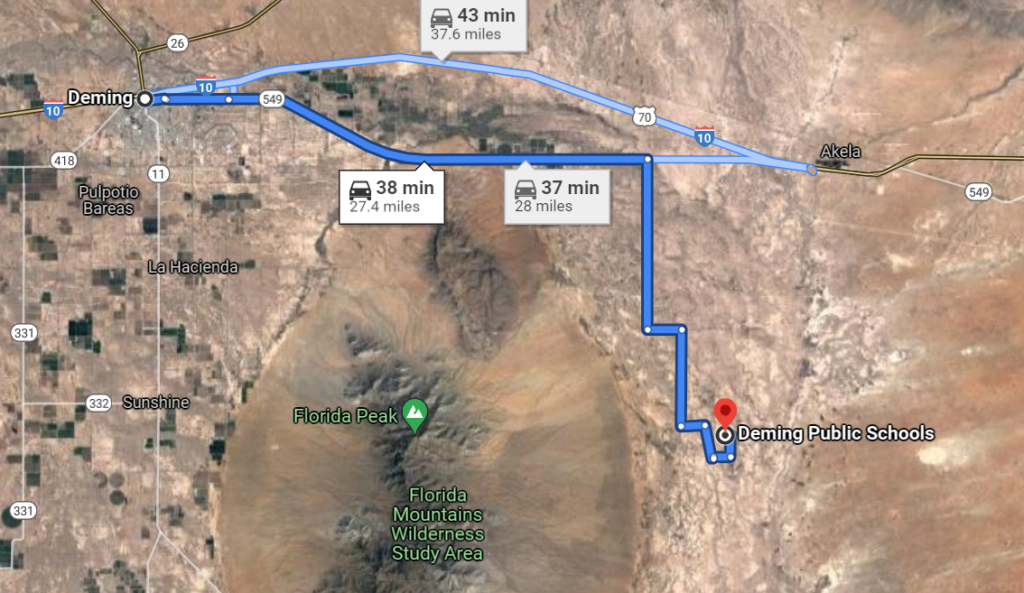 Notes
This will have lots of open space. Take a drive and go check it out.
We have more than one property available in Luna County, and we have half acres and 1 Acre lot. Let us know if we can answer any questions or help out in any way.