Sold
Sunset Dr. Sandia, TX 78383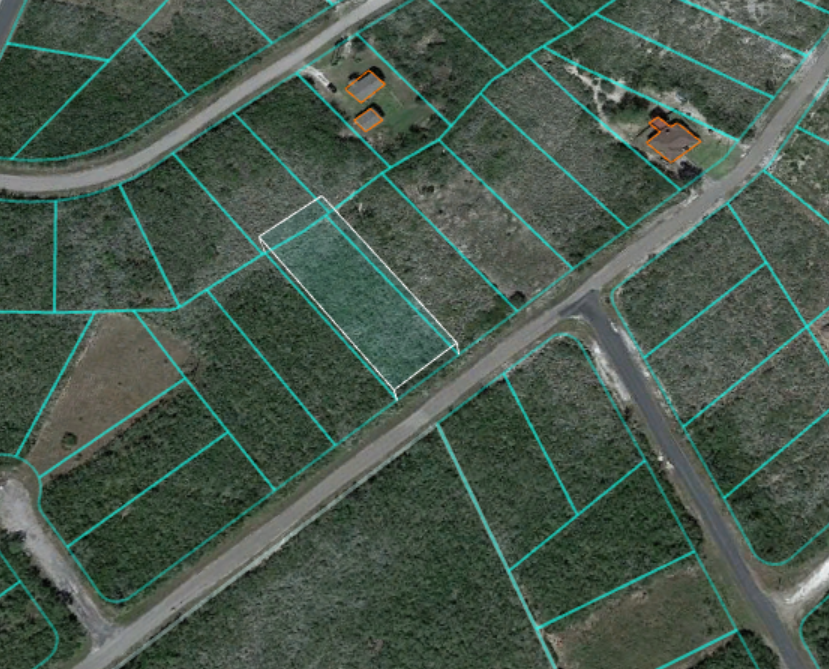 Payment Options
Description
Build your permanent home within a stroll of Lake Corpus Christi.
This property is over half an acre, the perfect location to build your dream home.
No Mobile homes or RV allowed. Manufactured homes are allowed as long as you follow zoning regulations. You can contact Live Oak County Planning & Zoning at the number below with any questions.
This lot is untouched, but the community is growing in the area.
Don't miss out on your opportunity to be away from the craziness of town and enjoy the lake life.
You are only 15 miles from the city for your convenience of shopping, schools, restaurants, etc. It doesn't get any better than that!
County Contact Information: For more information, call Live Oak County Planning & Zoning at 361-449-2733
Property Information
Nearest Cities
Corpus Christi
Parcel Number
3023-0007-0012-00
Address
Sunset Dr. Sandia, TX 78383
Legal Description
Carmel Hills Subd Scenic Lake Estates Block 7 Lot 12
Property Features
Coordinates
28.07429713, -97.91862059
Purchase Information/Fees
Document Fee
A fee of $399 to reserve the property is required to begin the purchase process. This is a non-refundable fee.
Yearly HOA Fee
Annual fee of $60
Notes
If you are interested, Please take a drive-by and take a look anytime.
Come see the sunsets and build your dream Lake House!!
We do our best to gather information to pass on to potential buyers, but we ask that you also do your own due diligence to determine if this is the place to call yours.