For Sale
Unit 19 Lot 19 Deming, NM
Payment Options
Owner Financing Available
$99 Down Payment $69 a month for 24 months
Or message us to see what we can do for other payment options
Description
Own your piece of property. You can camp. You can build. If you build under an acre, you must pay for an advanced liquid waste system of 10K. No time limit to build.
A well needs to be drilled, septic and electricity will be needed upon improving. Electric is only 12-15 parcels away to the east and west.
Take a day to get out and explore Florida Peak North via Windmill Canyon. This is a 5.9-mile out-and-back hike with 3100 cumulative feet of elevation gain that takes about 4-6 hours to complete.
Closest City – Deming, NM- (23.3 miles)
Major City- El Paso, TX – (94.4 miles)
Property Information
Parcel Number
3046139207317
Address
Unit 19 Lot 19 Deming, NM 88030
Legal Description
LOT:19 BLK:8 UNIT:19 TR#:19 DEMING RANCHETTES UNIT 19 BLOCK 8 TRACT 19
Property Features
Power
Electric is only 12-15 parcels away to the east and west.
Coordinates
32.246 N, 107.673 W
Purchase Information/Fees
$149
Document Fee
A fee of $149 to reserve the property is required to begin the purchase process. This is a non-refundable fee.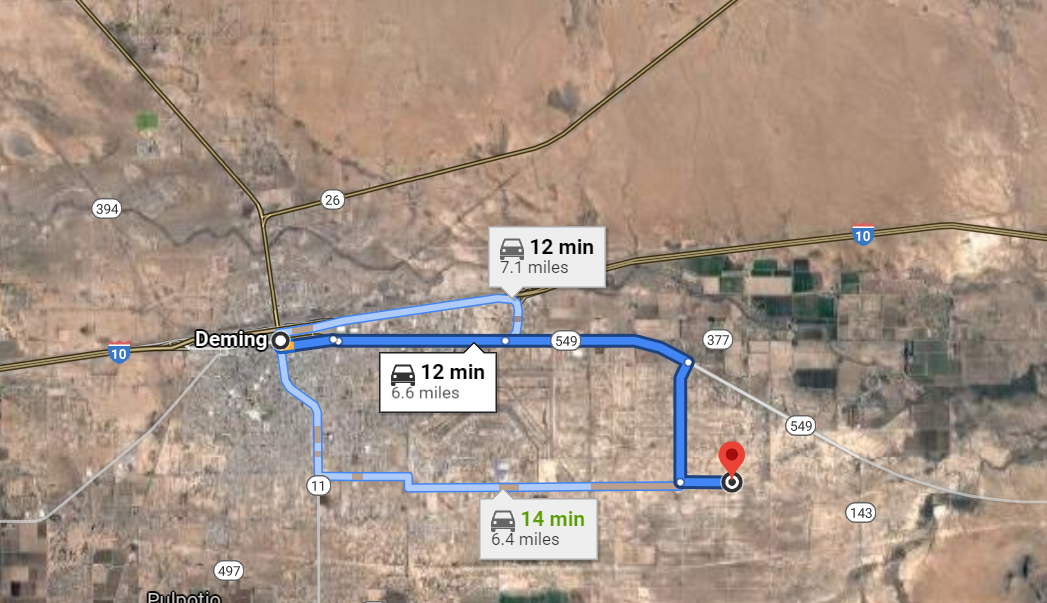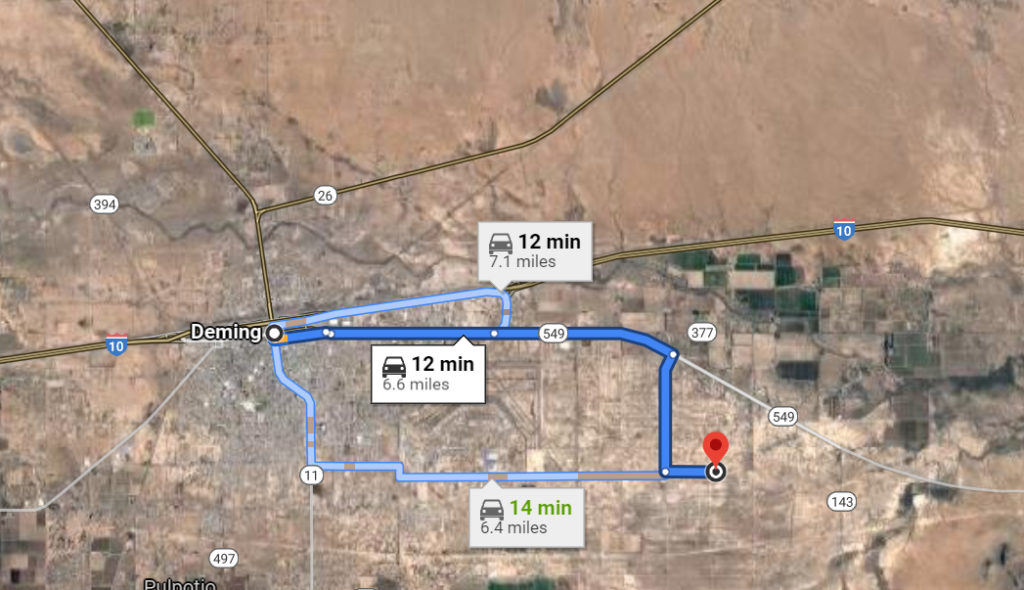 Notes
We have more than one property available in Luna County, and we have half acres and 1 Acre lot. Let us know if we can answer any questions or help out in any way.
You can drive- by and check it out anytime.
We do our best to gather information to pass on to potential buyers, but we ask that you do your due diligence to determine if this is the place to call yours.